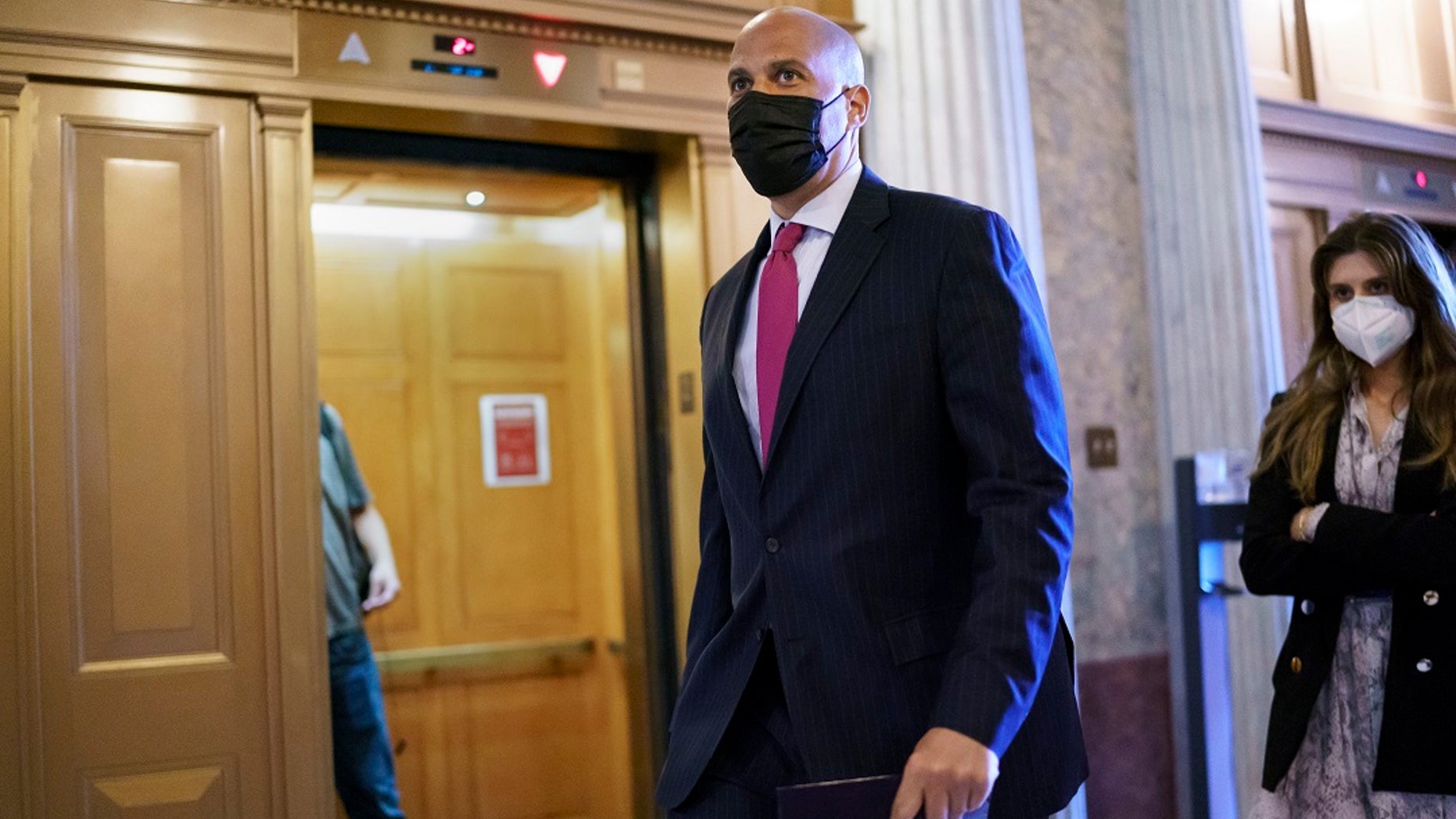 Sen. Cory Booker, D-N.J., announced on Sunday night he has tested positive with a breakthrough case of the coronavirus.
In the statement posted to Twitter, Sen. Booker said that he has received two doses of the coronavirus vaccine and has received the booster shot. He first began feeling symptoms on Saturday, according to the tweet.
"I learned today that I tested positive for COVID-19 after first feeling symptoms on Saturday. My symptoms are relatively mild," Sen. Booker tweeted.
Sen. Booker said that his symptoms are "relatively mild" and encouraged people to get vaccinated.
"I'm beyond grateful to have received two doses of vaccine and, more recently, a booster – I'm certain that without them I would be doing much worse," he said.
Sen. Booker is the second Democrat to announce a positive coronavirus test on Sunday, as Sen. Elizabeth Warren, D-Mass., announced she tested positive on Sunday as well.
Click here to read more.
Source: Fox News