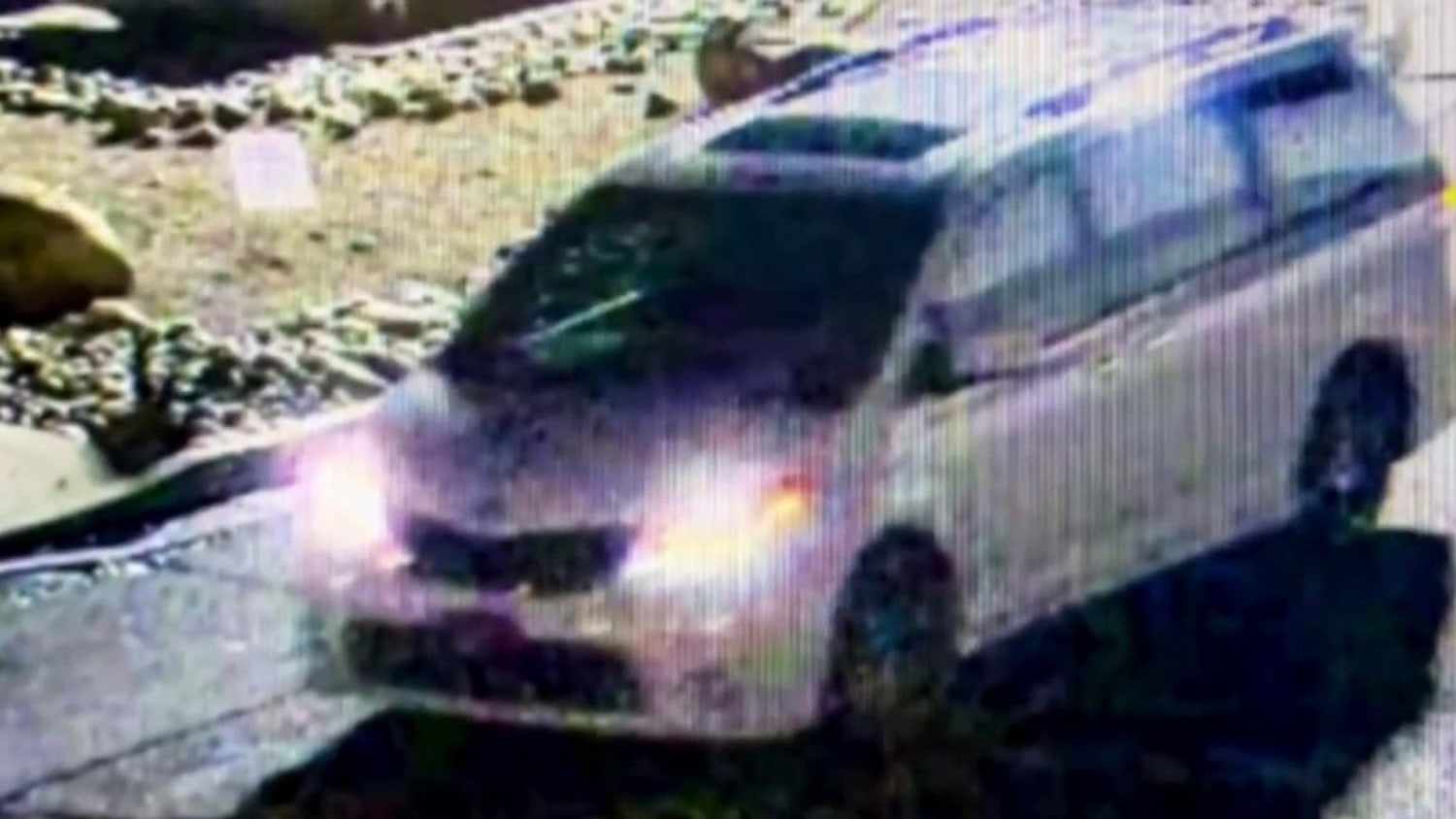 Holiday preparations took a Grinch-like twist for Farmington's Salvation Army holiday toy program. A van loaded with $6,000 worth of toys set to be passed out on Monday, Dec. 20, to hundreds of local children was stolen on Dec. 14 from a store parking lot.
"It is a pretty Grinch-like thing to do,' Farmington Police Department Public Information Officer Nicole Brown said on the morning of Dec. 15.
Brown said a detective conducted interviews Tuesday and the investigation is ongoing.
Farmington police reached out via Facebook for the public's help in finding the white 2011 Sienna minivan that was stolen from the Walmart on E. Main Street
"It had two Salvation Army magnets on the sides but they may have been removed, and NM license plate of 614RLG," the post stated. Salvation Army Farmington Corps Officer Lt. Christopher Rockwell said the program serves 350 area kids.
Click here to read more.
SOURCE: USA Today; Farmington Daily Times, John R. Moses