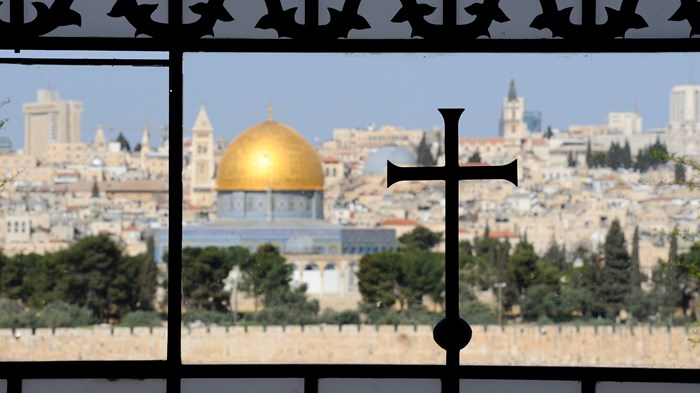 In the public spat between Donald Trump and Benjamin Netanyahu, who would American evangelicals support? A new survey suggests it might be the Israeli.
Polled shortly after the Gaza war last May, it also reveals a substantial generational gap in level of support for Israel and a lack of impact by pastors from their pulpits.
And it happens to release this week, following Trump's explosive comments.
In excerpts from a recently released interview, the former president blasted the former prime minister for his statement of congratulations to Joe Biden after the 2020 election.
"Nobody did more for Bibi. And I liked Bibi. I still like Bibi," stated Trump in an expletive-laced diatribe, using Netanyahu's nickname. "But I also like loyalty … Bibi could have stayed quiet. He has made a terrible mistake."
Netanyahu responded with praise for Trump. But in noting a friendship with Joe Biden, he also honored the longstanding partnership between the US and Israel.
During his presidency, Trump moved the American embassy to Jerusalem, acknowledged Israeli sovereignty over the Golan Heights, and negotiated with five Muslim-majority nations to normalize relations with the Jewish state.
Click here to read more.
Source: Christianity Today