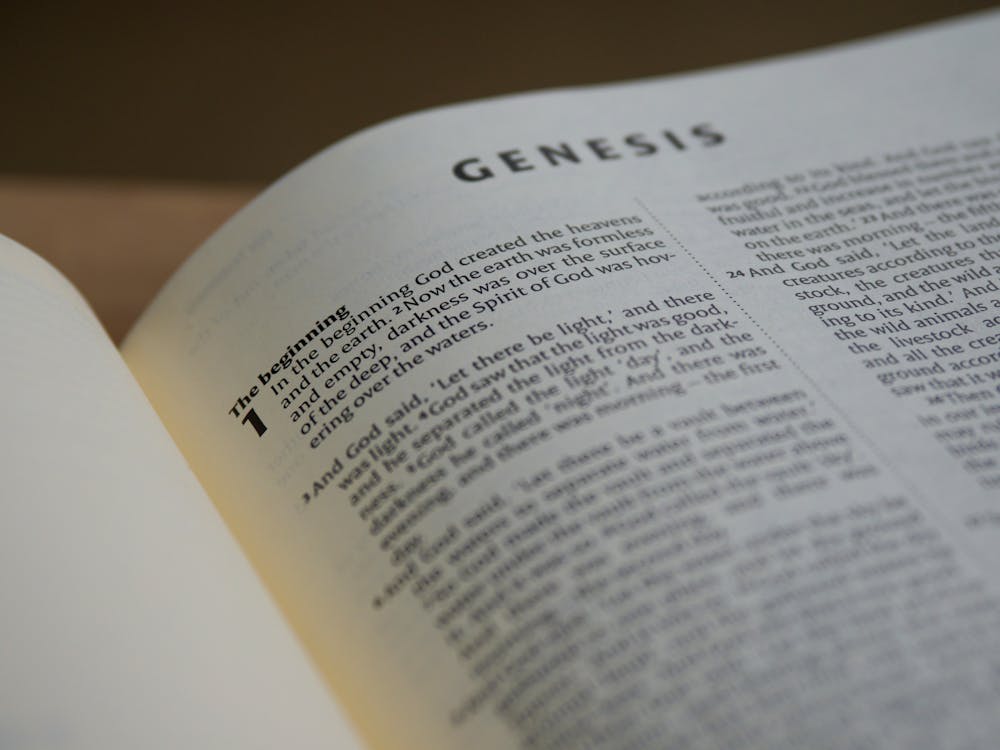 The past half-decade has seen huge upheaval – politically, socially, and in terms of health. It's little wonder that many respected analysts, the Harvard Business Review among them, have described the current days 
as some of the most uncertain
 – ever. Times like this make it easy for your faith to be shaken, and many Christians will look for a sign 
to help guide their path
. The best possible thing to do to deal with the anxiety of the modern world is return to the scripture. The Holy Book provides the medicine needed to create a sense of stability.
Understanding your role
Always remember that there is a higher plan for everybody. Recent tweets by 
leading Christian author Lysa TerKeurst
 sought to remind Christians of that, and there is scriptural basis to back that up. His reminders of the purpose every single human being is born with are writ large in the scripture, from 
Romans 8:28 to Proverbs 3:6
. The latter declares "In all your ways acknowledge Him, and He will make your paths straight". Be faithful, worship God, and he will right your path.
Calming uncertainty
Staying faithful to God is a virtue. However, when everything is going wrong around you, it can induce anxiety and make it hard to see the decisions He has made for you. 951 Shine FM highlights the calming impact that the Bible wants you to take hold of. Particularly useful to remember is Deuteronomy 31:6; "So be strong and courageous! Do not be afraid and do not panic before them. For the Lord your God will personally go ahead of you. He will neither fail you nor abandon you."
Building your knowledge
Enhancing your knowledge of Christianity and its history will enhance your closeness to God. With that comes a greater sense of security, a way to navigate the troubles of the world, and, ultimately, a way to feel calm. In life, building a close relationship with Him is the best way to show yourself holiness and serenity in everything you do.
Building that sense of calm will help you to tackle all aspects of the chaotic world around you. The scripture offers a sense of direction when there doesn't seem to be any around – cherish it. He will make you stronger, and enable you to navigate the most pressing challenges of our time.