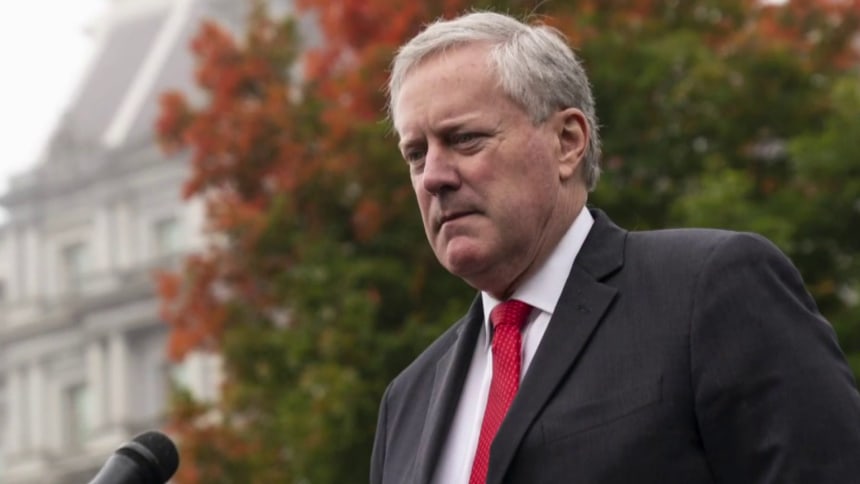 WASHINGTON — The House voted Tuesday night to refer former White House chief of staff Mark Meadows to the Justice Department for a potential criminal charge over his refusal to answer questions about the Jan. 6 attack on the U.S. Capitol.
Lawmakers passed the measure largely along party lines in a 222-208 vote. Two Republicans voted with Democrats: Reps. Liz Cheney, of Wyoming, and Adam Kinzinger, of Illinois.
Meadows, a former House member from North Carolina, initially provided numerous documents to the congressional committee investigating the Jan. 6 riot before deciding against further engagement, claiming executive privilege.
The investigative panel voted unanimously Monday night to advance the contempt of Congress measure, saying Meadows should face a criminal charge for defying the panel's subpoena to testify.
The Jan. 6 committee's chairman, Rep. Bennie Thompson, D-Miss., said Meadows' actions left the panel with "no choice."
Click here to read more.
Source: NBC