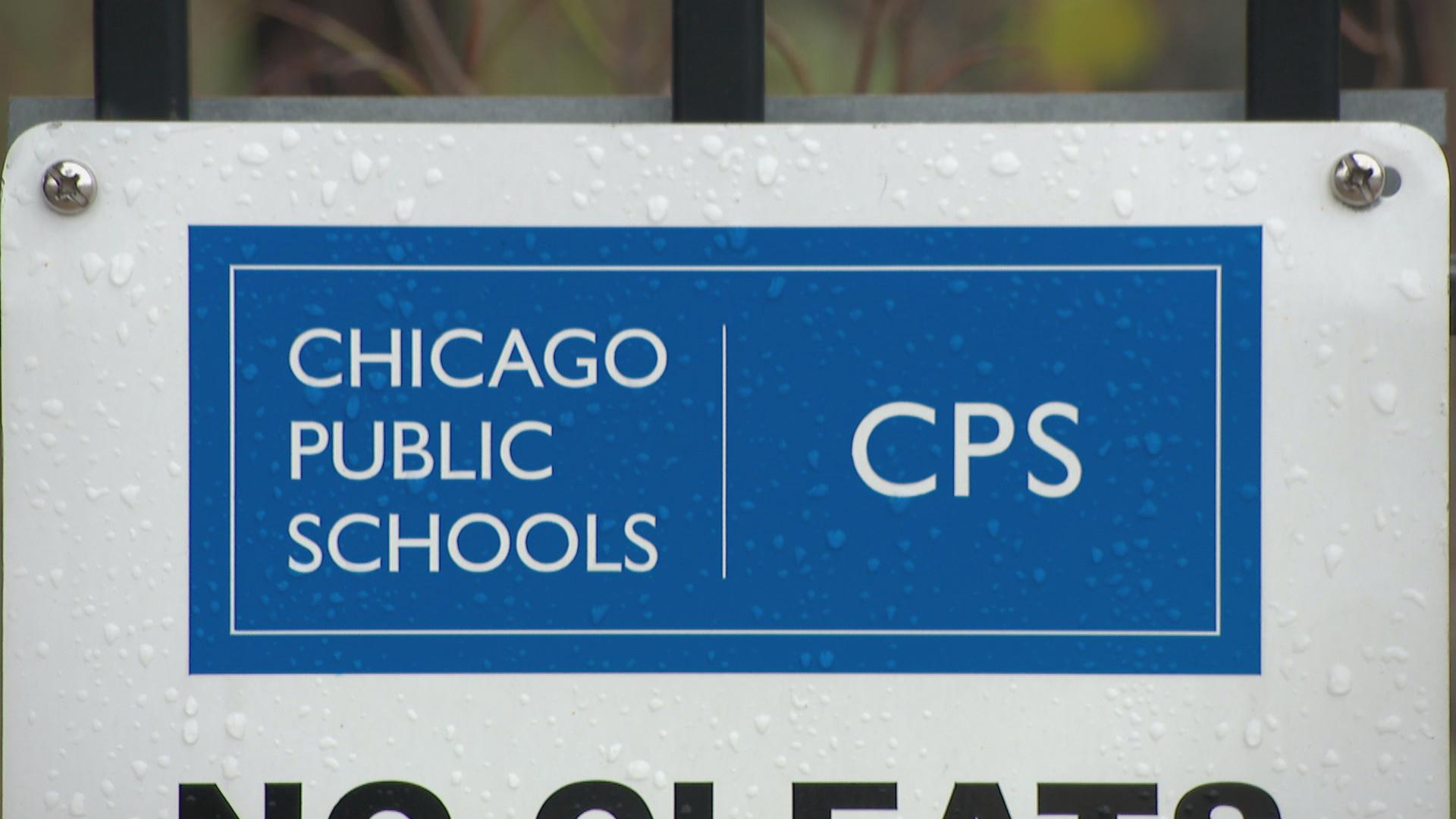 Chicago education officials on Wednesday approved a multimillion-dollar settlement that will put an end to years of litigation with the Chicago Teachers Union over a series of layoffs that disparately impacted hundreds of Black teachers and paraprofessionals.
During its final meeting of 2021, the Chicago Board of Education approved a $9.25 million settlement with the CTU, which will create a new fund to benefit the 400-plus staff members affected by district turnaround policies at certain schools between 2012 and 2014.
"Resolving this matter is in CPS students' best interest and will allow the District to move forward with its continued focus on providing a high-quality education that is grounded in equity for students in every city neighborhood," the district said in a statement this week. "As a District, we will continue efforts to recruit and retain a diverse faculty that reflects our student population."
The CTU had filed a pair of federal lawsuits against CPS and the Board of Education following "racially disproportionate" layoffs and terminations under the district's "turnaround" policies at schools that had been placed under probation.
"Black educators have shared heartbreaking stories of derailed careers, financial hardship and emotional trauma in the wake of these illegitimate layoffs," CTU President Jesse Sharkey said in a statement. "Those turnarounds were also devastating to students who lost access to trusted adults, school communities that were dismembered by these mass firings, and Black neighborhoods long starved of civic resources only to be robbed of the dedicated educators for generations of children."
Click here to read more.
SOURCE: WTTW News, Matt Masterson