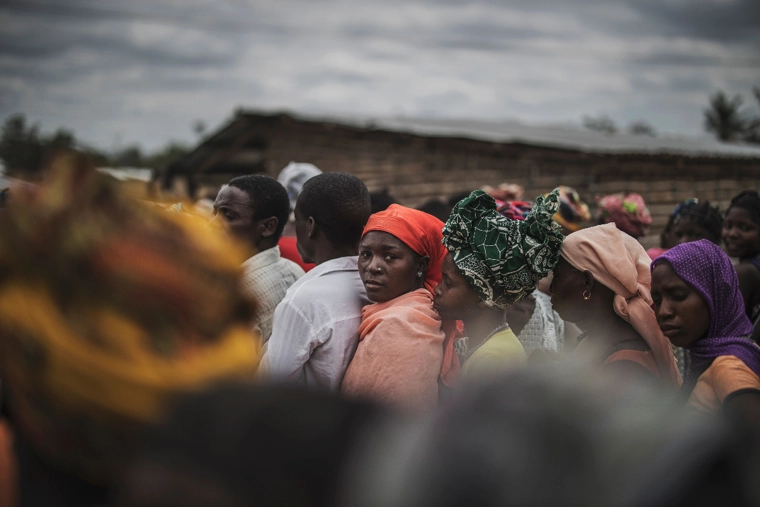 Militants linked to the Islamic State terror group in the southern African country of Mozambique have enslaved more than 600 women and girls, many of which have been abused and sold as sex slaves for as low as $600, a report by Human Rights Watch reveals.
The United Kingdom-based watchdog organization reports that the armed group Al Sunnah wa Jama'ah, also known as Al-Shabab, in the northern province of Cabo Delgado has forced younger, healthy-looking and lighter-skinned women and girls in their custody to "marry" their fighters.
Others have been sold to foreign fighters for between $600 and $1,800, according to the report. And, abducted foreign women and girls have been released after their families paid ransom.
Click here to read more.
Source: Christian Post