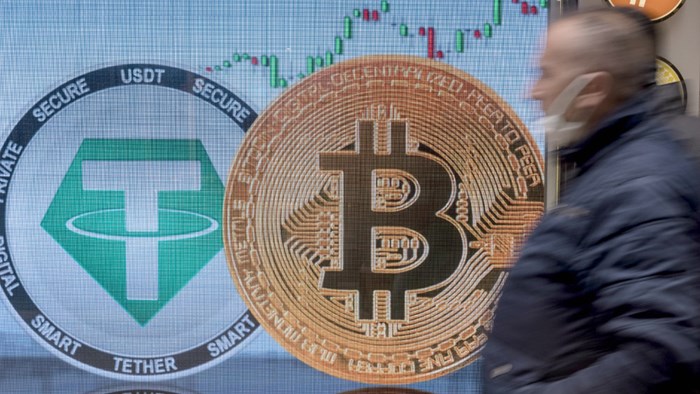 No one wanted to donate cryptocurrency.
James Lawrence, who founded Engiven to help nonprofits and especially churches process crypto donations, thought that surely a some of the owners of Bitcoin, Litecoin, Dogecoin, Ethereum, Zcash, Tron, Polkadot, or the hundreds of other new and emerging cryptocurrencies would want to give a bit of it away.
But even as these decentralized, digital mediums of exchange grew more popular, 2019 and 2020 were like a desert for the startup.
By the beginning of 2021, Engiven had had a grand total of 40 customers.
"We built the platform. We figured out how to do it," Lawrence said. "Then we're like, 'Someone's going to come to the game, right?' But there were very few."
Then something changed in 2021. The percentage of Americans aged 18 to 49 who own Bitcoin, the most well-known cryptocurrency, rose to 13 percent, roughly the same as the percent who invest directly in the stock market. In April, Coinbase, the world's largest cryptocurrency exchange, made its stock market debut, giving cryptocurrency increased legitimacy.
Click here to read more.
Source: Christianity Today