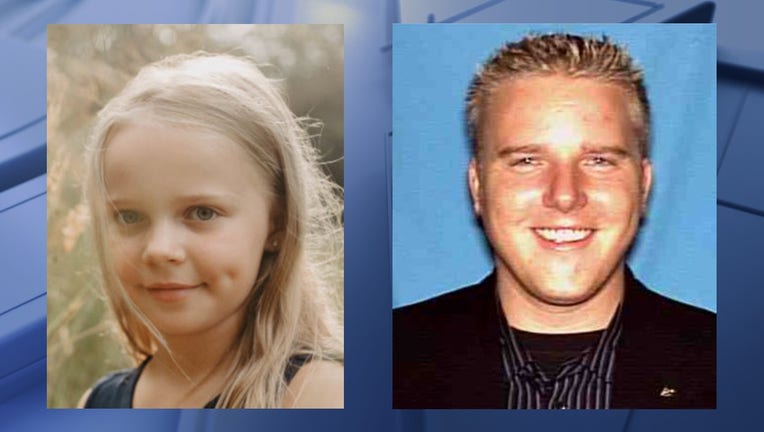 Missing 11-year-old Sophie Long is set to be returned home to Collin County after she was found in a foreign country. Her non-custodial father, Michael Long, was taken into custody.
The Collin County Sheriff's Office said Sophie is now in protective custody and is set for a safe return to her family. Authorities did not release what country she was found in.
Michael is in custody on a felony warrant for interference with child custody. He is set to be extradited back to Collin County.
Click here to read more.
SOURCE: FOX 4