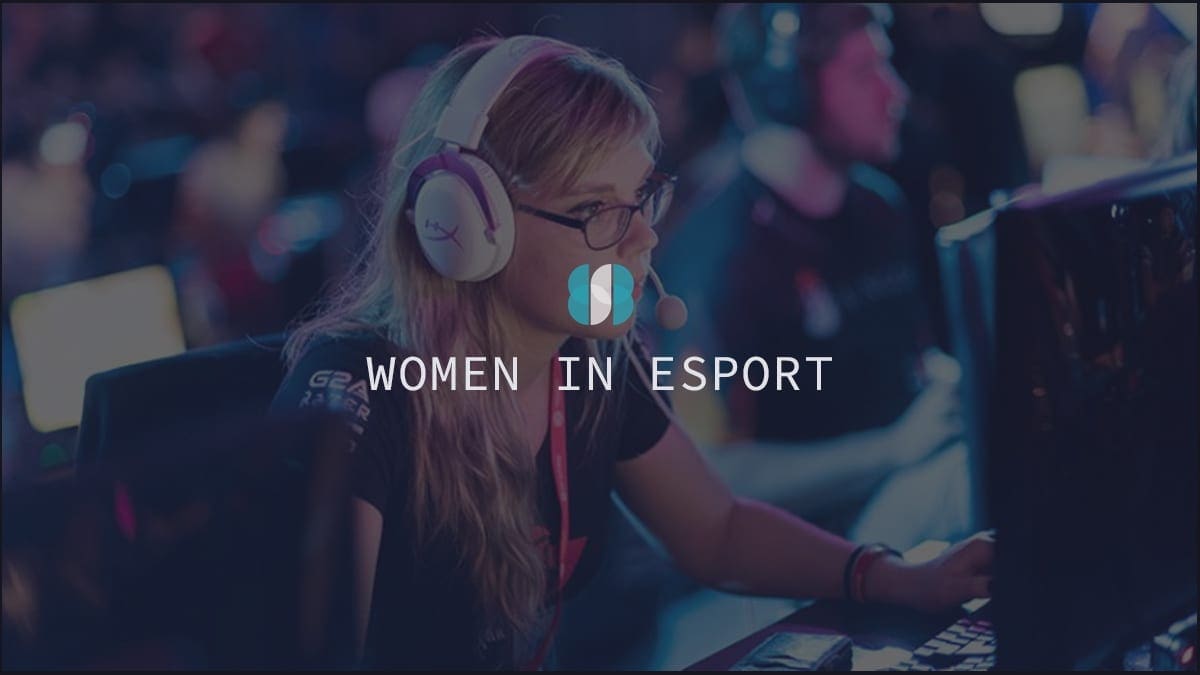 While traditional professional sports either limit female athletes to all-female leagues or exclude them entirely, esports is a different animal. Esports has grown to an inclusive professional sports league where gamers of all ages, genders, and orientations can make the most of their skills and cognitive abilities.
Although it has taken some time for female players to make their way into the competitive gaming industry, some of them are taking it by storm! Hotspawn, a resource for gaming news, analysis, and how-tos, gives you all the esports information you need, including details on some of the best female esports players making waves in this highly competitive industry.
Sasha Hostyn – "Scarlett"
Sasha Hostyn leaped into professional online gaming in 2011 when she competed in the female-only StarCraft II league, NESL Iron Lady. Sasha won that tournament twice consecutively. The following year, she won the Playhem "Sponsor Me!" Tournament as well. Winning the Playhem tournament skyrocketed Hostyn's career as she had her breakout moment in Las Vegas at the IPL 4 open qualifiers. Thanks to her breakout in Vegas, Sasha went on to win the StarCraft II World Championship Series Canada the same year.
Not to mention, Hostyn won the 2012 WCS North American Championship with a record of 12-1, earning her a $24,000 prize. Overall, Sasha has competed in 178 tournaments and won over $400,000 through esports, putting her at the top of the Hotspawn female esports players to watch out for.
Li Xiao Meng – "Liooon"
Li Xiao Meng may be one of the youngest esports players out there, but she's already made quite a splash in the esports industry. Li Xiao Meng is not only one of the highest-earning females in the sport, bringing in a whopping $240,000, but she's also earned more than a few industry firsts, making her one of the best players in the game. For example, in 2019, Li Xiao Meng became the first woman to win at the Hearthstone Grandmasters Global Finals and the first woman esports gamer to win a BlizzCon tournament. As a result, Li Xiao Meng comes in at number two on the Hotspawn list.
Katherine Gunn – "Mystik"
Debuting in competitive esports, Katherine Gunn competed in the CGS 2007 competition, playing the arcade-style fighting game Dead or Alive 4. Gunn finished in second place, earning her a $15,000 cash prize. Not content with second place, Katherine competed again the following year but only finished in third.
Katherine didn't compete in any professional competitions again until Bungie released Halo Reach. Thanks to Gunn competing in the second season of WCG Ultimate Gamer, she secured a copy of the game before its release, like her competitors. However, Gunn honed her skills and won the competition by being the first player to reach 15 kills, earning her a $100,000 prize and the third spot on this list.
Nina Qual – "Nina"
Nina Qual entered the world of professional esports in 2012, playing with some of the most premier teams in the industry, including ROOT Gaming and Convergence Gaming. Currently, she is part of Team eXoN. Nina may not have the same earnings as the players above on our list, coming in at almost $87,000. However, she's still content to have established quite the reputation as a force to be reckoned with in esports.
Rumay Wang – "Hafu"
Rumay Wang set out to compete professionally in 2008, entering the Major League Gaming tournament, followed by several more over the next few years. Wang went on to win the DreamHack Summer 2011 championship, along with teammates MegaZero and Iverson. Rumay has hauled in more than $85,000 through her winnings. However, content with her winnings, she has recently slowed her professional esports career, still competing in some tournaments, to focus primarily on her Twitch streaming career, boasting over 1 million followers.
These Women are Taking Esports by Storm
Despite many of the female players on our list's earnings not stacking up with many of the male players out there, this is set to change as more female players enter competitive esports and show true prowess in the industry. Look for more skilled women to start making a reputation and joining the ranks of "greatest of all time."