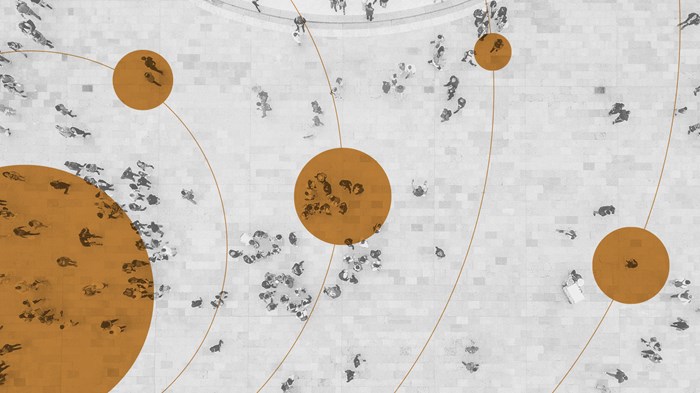 One National Association of Evangelicals survey found that 70 percent of evangelical leaders believe pastors should know who gives to their church. Further, 76 percent of those who affirm such knowledge also think pastors should know how much those people give.
Yet the pastoral concerns tied to this question—from the spiritual formation of congregants to the grave temptations such knowledge can bring—make this a crucial matter for pastors to navigate carefully. We asked a variety of pastors this difficult question. They all emphasized that every church situation is unique and that there is no single "right" answer. But here's how fellow leaders from across the country approach this issue in their own church contexts.
Yes, to Deepen Community and Service to God
On the surface, the question of pastors and financial giving sounds like a topic that could lead to division during a time when we desperately need to work toward unity. The past year and a half—with the global pandemic and loss of life, income, careers, relationships, as well as racial upheaval—has stretched the family of God thin. Every community is different in what it is experiencing, but as a diverse church, we've felt all of it.
As an executive pastor, I'm interested in this question: Why is it important to give and serve as part of a church community? This is the focus our leaders have regarding how we engage and encourage congregants to understand the biblical principle of giving as a part of service. We do not treat people differently based on our knowledge of what they give. Knowing simply helps us understand where each person is spiritually as it pertains to giving and directs us in how to pray and teach on this topic. Our desire as pastors is that people understand the importance of giving as an act of service unto the Lord.
—Kevin P. Lett, executive pastor of Hope in the Hills in Beverly Hills, California
It's Part of Pastoral Care
When I started at my church two years ago, I was asked if I wanted to know what people gave. In my faith tradition, this decision is up to the church and the pastor. Each congregation is different, but in our case, I decided yes.
Click here to read more.
Source: Christianity Today