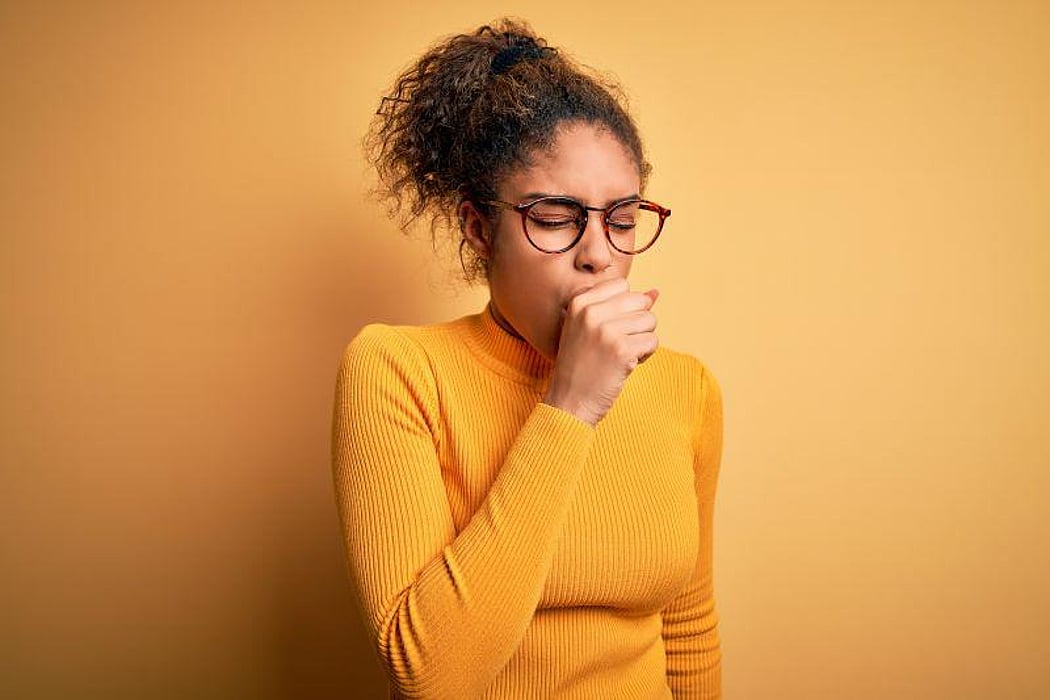 Changes in the 2021 U.S. Preventive Services Task Force (USPSTF) lung cancer screening guidelines increased the proportion of Black women diagnosed with lung cancer who would have been eligible for screening, according to a research letter published online Nov. 24 in JAMA Oncology.
Alexandra L. Potter, from the University of California at Berkeley, and colleagues evaluated lung cancer screening eligibility among U.S. Black women under the 2013 and 2021 USPSTF guidelines. The analysis included 58,973 participants in the Black Women's Health Study (followed from July 1995 through December 2017) with annual linkages to state cancer registries and the National Death Index.
Click here to read more.
SOURCE: HealthDay News