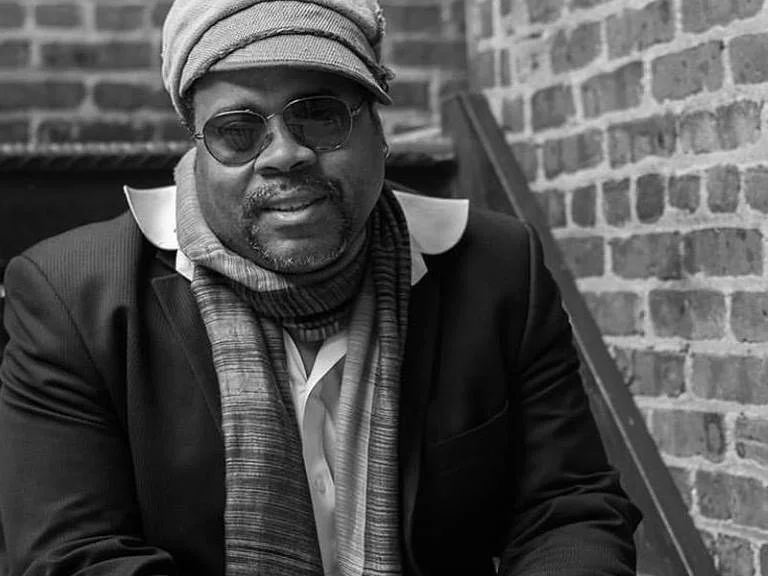 Greg Tate, the essential music writer, cultural critic and journalist, has died. He was 64. The news was confirmed by a spokesperson at Duke University Press, his publisher. No further details were provided.
Starting in 1987, Tate was a longtime staff writer for The Village Voice, where he documented all facets of Black culture for the storied alt-weekly. Tate covered everything from Eric B. & Rakim to the changing nature of Black identity and the death of Michael Jackson.
"The Voice was the recorder, messenger and proclamatory dictator of what culturally mattered in the province," Tate told NPR, after The Village Voice announced the end of its print version.
Black writers couldn't not be aware of the irony; writing as radically black as you wanted for a press organ that was perceived as very white and gay in the hood. But you also knew that your own more ethnically diverse community was reading the rag, too.
The audience could turn on you, too. I actually got death threats from the paper's equally passionate letter writers — one in the form of a Yoruba curse — after I wrote piece about Michael Jackson's Bad in 1987 called "I'm White!"
In 1992, Tate published his first book, Flyboy in the Buttermilk: Essays on Contemporary America. It tackled race, politics, music, and literature, and was required reading for anyone approaching culture (popular or otherwise) through the lens of criticism.
Click here to read more.
SOURCE: NPR, Andrew Limbong