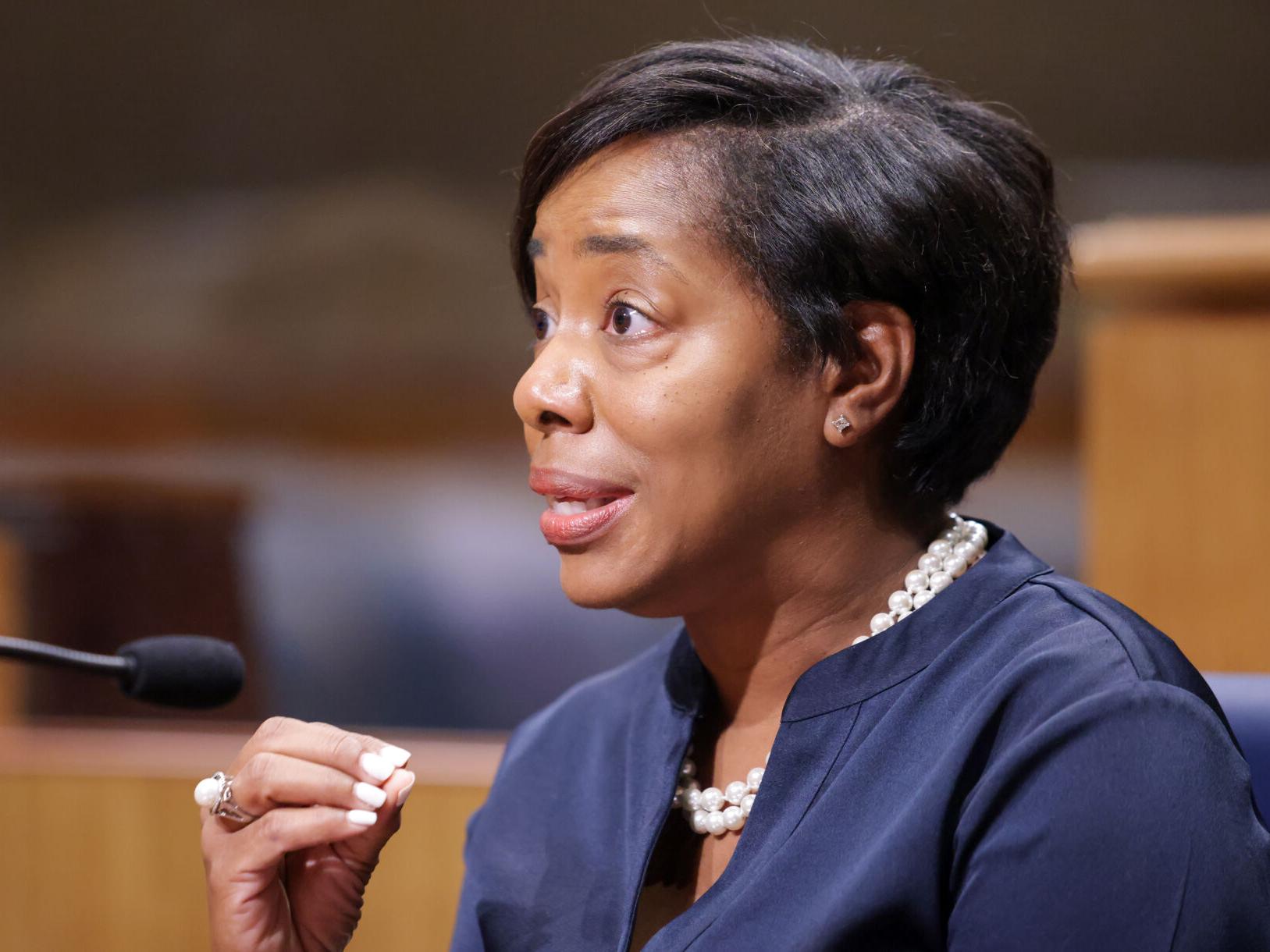 New Orleans Police are investigating the shooting of a 76-year-old woman on Dorian Street near Babylon Street.
The shooting happened around 7 p.m. Thursday night.
Judges confirm to WDSU that the woman shot is the mother of New Orleans Criminal Court Judge Robin Pittman. According to the judges with knowledge of the situation, Pittman's mother was "in the wrong place at the wrong time."
An NOPD source with knowledge of the investigation said the woman was in her car when she was struck in the abdomen by a stray bullet from gunfire in the area.
Video shared with WDSU from a neighbor showed the moment Pittman's mother drove by the gunfire.
Click here to read more.
SOURCE: WDSU