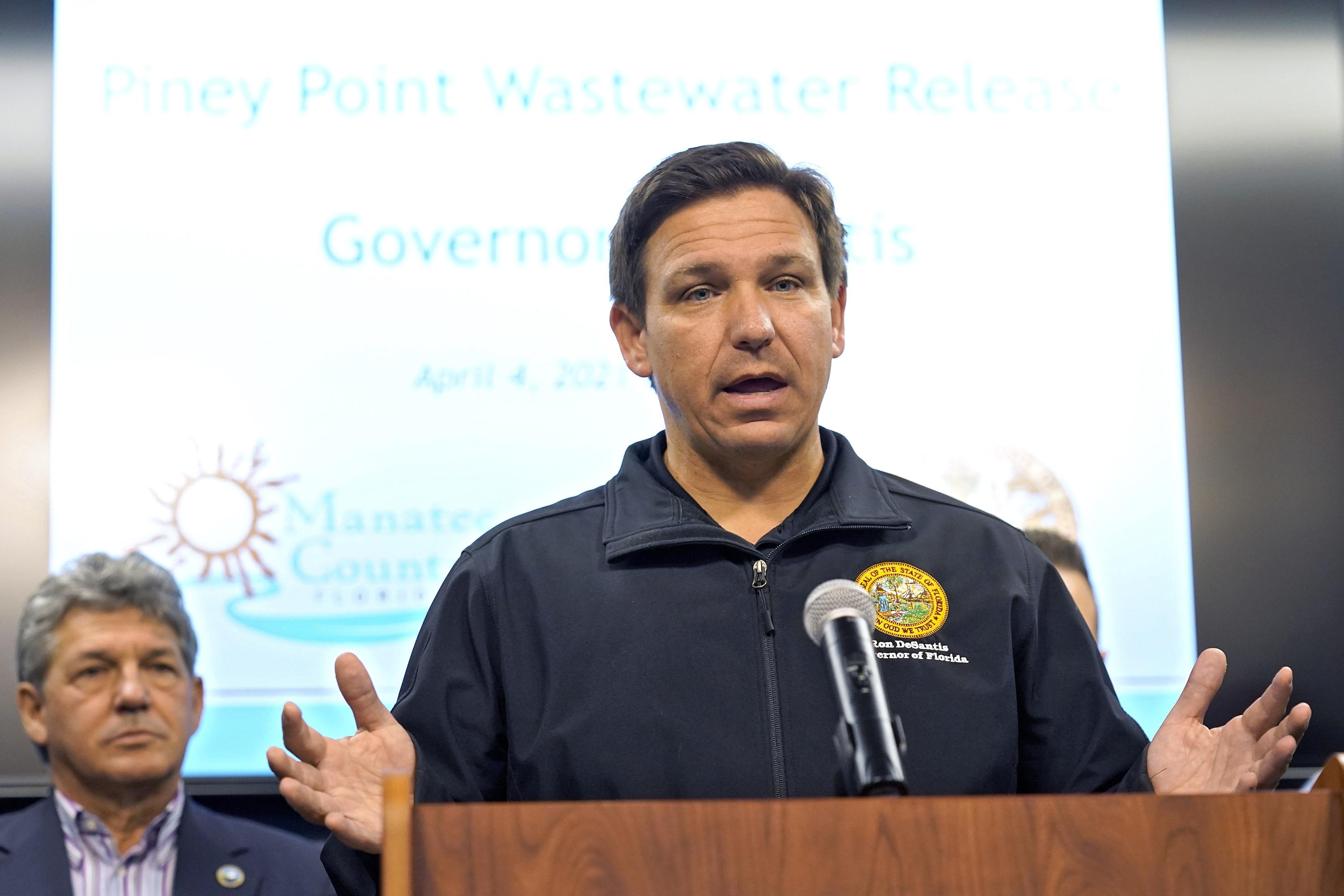 Florida Gov. Ron DeSantis (R) on Thursday proposed reestablishing a World War II-era civilian-military force that he would control.
DeSantis pitched the idea of creating the Florida State Guard, which would be independent of federal control, while speaking about his military budget proposal.
The Guard would consist of 200 volunteer civilians "trained in the best emergency response techniques" that would aid in the event of natural disasters or other state emergencies, according to a press release.
The Florida State Guard was initially created in 1941 to fill in for National Guard members deployed during World War II. It was later disbanded in 1947.
DeSantis said the proposed unit would "not be encumbered by the federal government," adding that this force would give him "the flexibility and the ability needed to respond to events in our state in the most effective way possible."
Click here to read more.
Source: the Hill