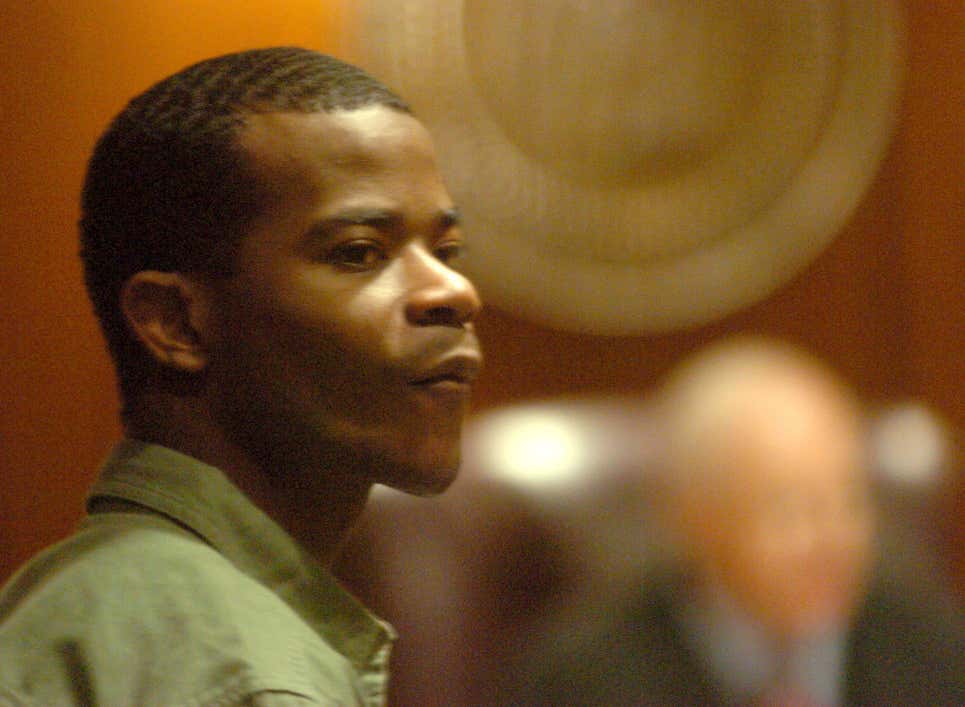 On March 5, 2020, Nathanial Woods was executed in Alabama for the murder of three white Birmingham police officers. But he was not the one behind the gun that murdered them.
In a documentary by The New York Times that's premiering on FX at 10 p.m. Eastern time, they explore the case of Woods and what led to his execution by speaking with his family, lawyers, and family members of one of the murdered officers per the story from The New York Times.
This documentary comes on the heels of Julius Jones being taken off of death row hours before his scheduled execution because of the call by many celebrities to bring attention to his case.
But in the case of Woods, his execution has already happened and unfortunately, there is no hope for his life to be saved. But there is a chance for his story to be told.
From The New York Times:
"I won't shoot no police officer," Nathaniel Woods told investigators hours after three Birmingham police officers were killed in a violent shootout at an Alabama drug house. "Ain't do nothing like that," he said.
Click here to read more.
SOURCE: The Root, Noah A. McGee