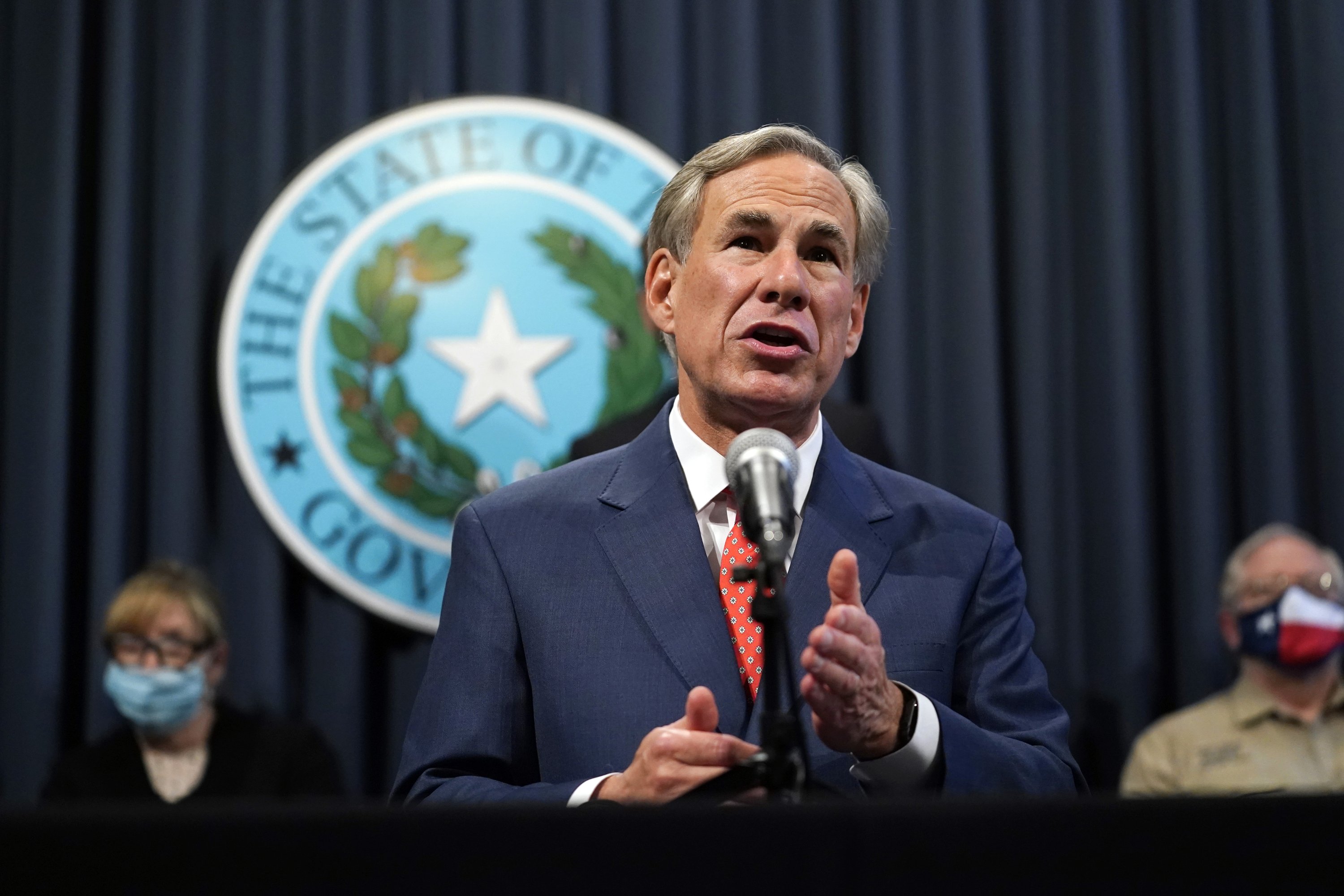 Just one day after the U.S. Supreme Court heard oral arguments in a case that could give states more power to limit abortion in the future, a second major abortion law went into effect in Texas Thursday.
As CBN News reported in September, Gov. Greg Abbott (R) signed the law known as Senate Bill 4 that set boundaries for the use of abortion-inducing drugs in the Lone Star State.
KHOU-TV reports the law prohibits a person "from providing an abortion‑inducing drug to a pregnant woman without satisfying the applicable informed consent requirements for abortions." It also requires doctors to comply with reporting requirements.
Any physician or health care practitioner or facility that defies the new law could be charged with a criminal offense and sentenced to time in jail.
Senate Bill 4 also bans the use of drugs for patients who are more than seven weeks pregnant. And it prohibits the delivery of abortion-inducing drugs through mail or delivery service, so the drugs can't be ordered from across state lines.
Click here to read more.
Source: CBN