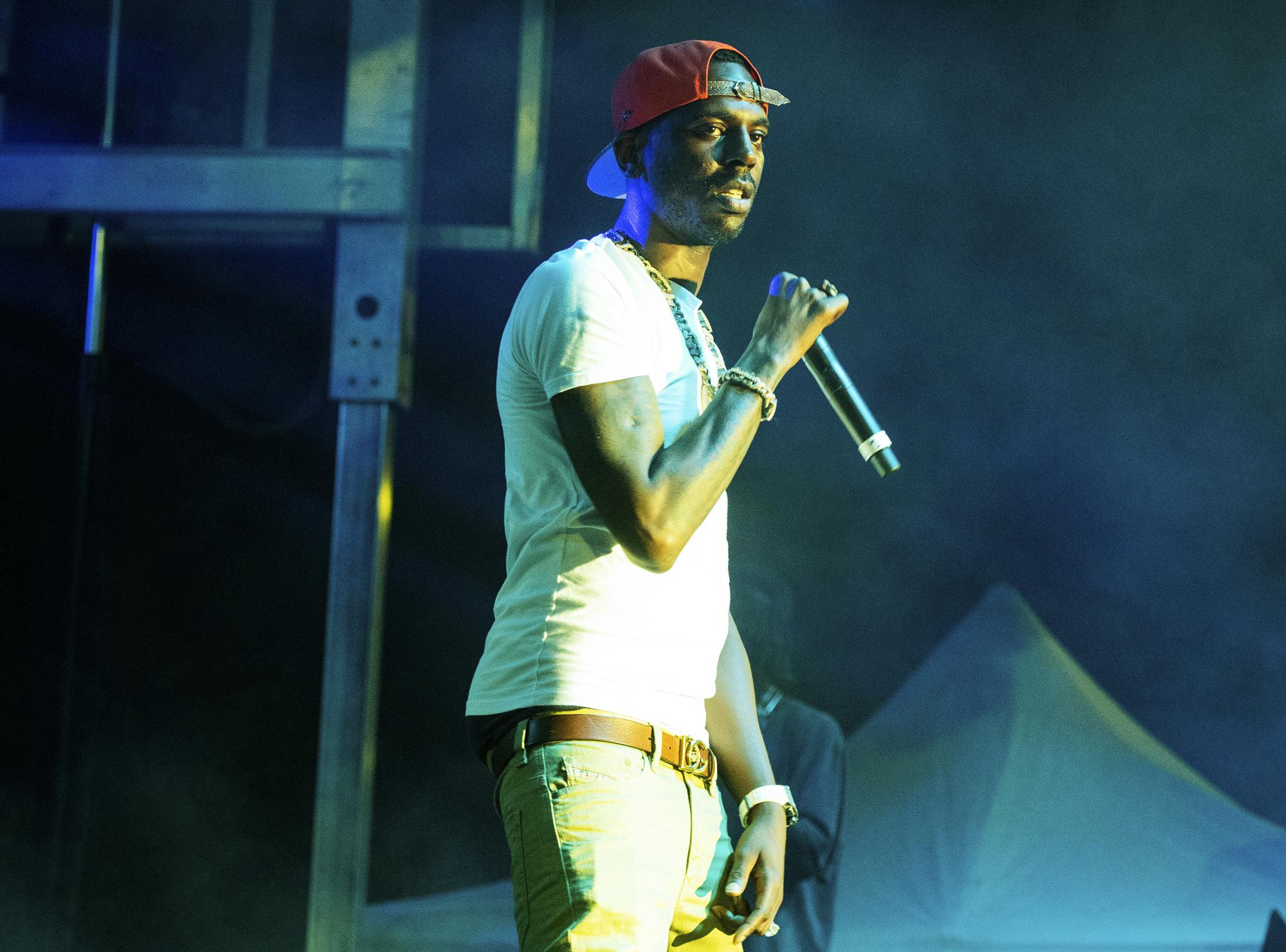 Police in Tennessee have tied a car used in the killing of rapper Young Dolph to a shooting that left a woman dead and wounded another person days before the ambush on the hip-hop artist, authorities said Monday.
Two men exited a white Mercedes-Benz and fired shots into a Memphis bakery where Young Dolph was buying cookies Wednesday and killed him, Memphis police said. Police have released photos taken from surveillance video that captured the shooting.
Capt. Jack Howell of the Covington Police Department told The Associated Press the Mercedes followed another vehicle out of a nighttime high school football game. At an intersection, two people got out of the Mercedes and fired about 40 rounds from high-powered rifles into the other car, Howell said.
Two women were shot. One woman died of her wounds, and the other woman remains hospitalized, Howell said. Covington police are working with Memphis authorities and the Tennessee Bureau of Investigation on the search for the suspects, who are believed to be from the Memphis area, Howell said.
Evidence found in the Mercedes when it was located in a Memphis neighborhood Saturday tied the car to both shootings, Howell said. "The car connected with our shooting is also connected with the shooting in Memphis regarding the rapper," Howell said.
Fans of the cookie shop where the rapper was killed, which also sells its products in grocery stores and caters events, say it is an important part of the community.
– BCNN1