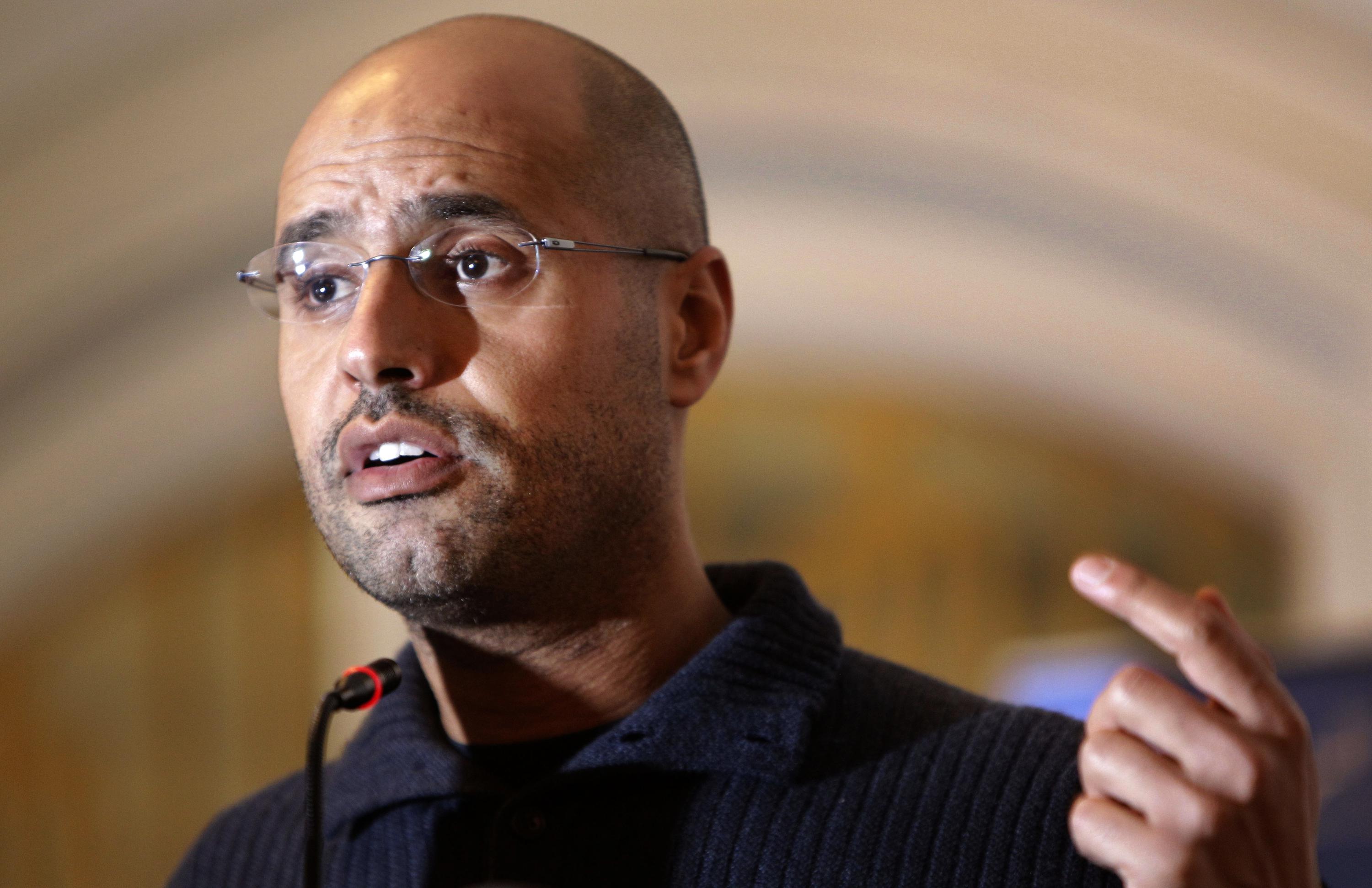 The name of Seif al-Islam Gadhafi, Libya's late dictator Moammar Gadhafi's son, appeared on a list of ineligible candidates running for president in elections to be held next month. This report was issued by the country's High National Elections Committee.
Seif's previous convictions are working against him. Seif al-Islam had been sentenced to death by a Tripoli court in 2015 for using violence against protesters in a 2011 uprising against his father, but that ruling has since been called into question by Libya's rival authorities. He is also wanted by the International Criminal Court on charges of crimes against humanity related to the uprising.
The son of Libya's former dictator submitted his candidacy papers in the southern town of Sabha on Nov. 14. It was the first time in years that the 49-year-old, who earned a PhD at the London School of Economics, appeared in public.
He had been captured by fighters in the town of Zintan late in 2011, as the uprising ended his father's rule after 40 years. Seif al-Islam was released in June 2017.
The announcement of his possible candidacy stirred controversy across the divided country.
– BCNN1