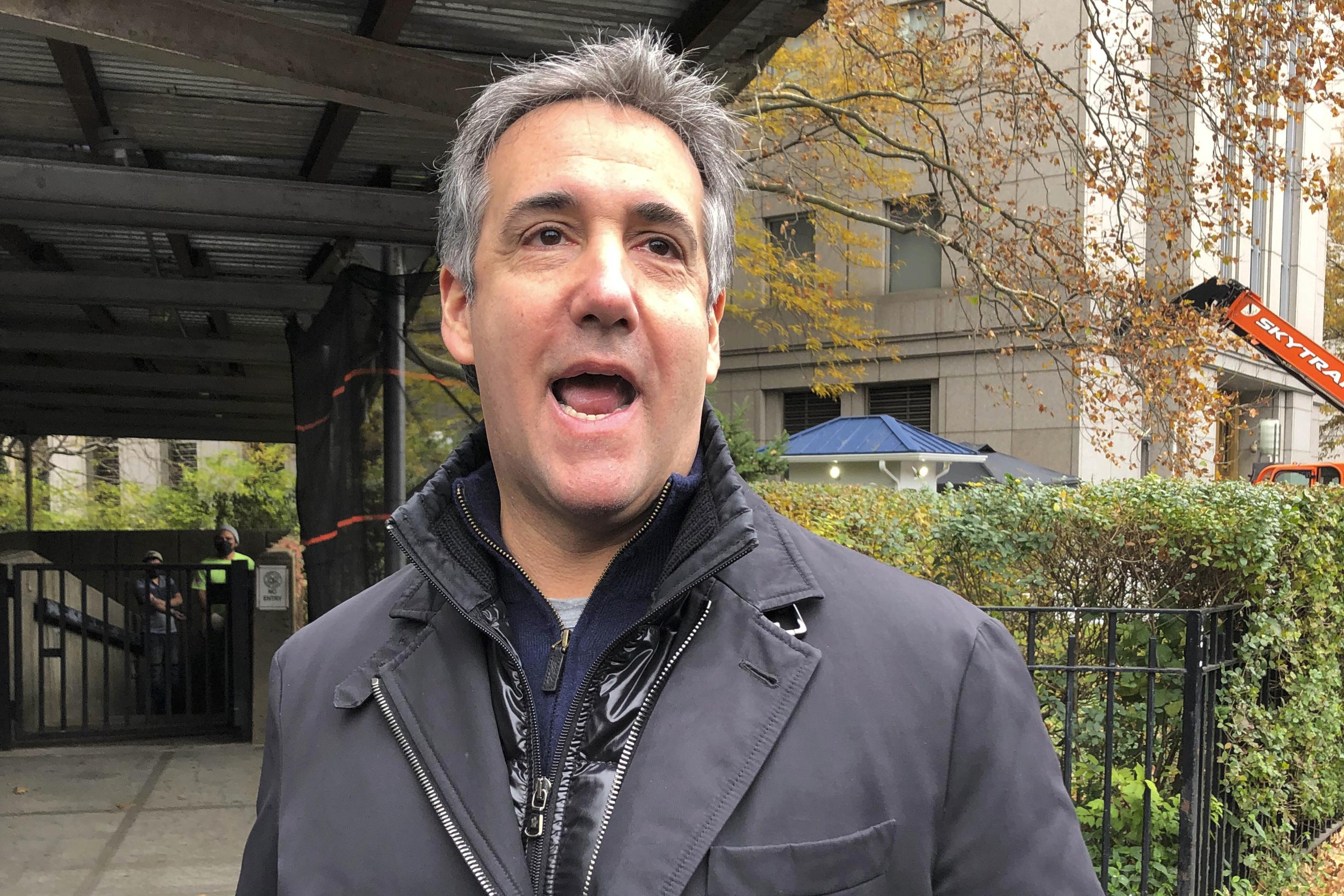 "I feel great today. It's been long overdue," a smiling Michael Cohen said to a collection of camera crews alerted to his presence by a tweet he had sent Sunday as he left Manhattan Federal Court.
Cohen was sentenced to prison in December 2018 after pleading guilty to campaign finance charges and lying to Congress, among other crimes. In all, he spent about 13 1/2 months behind prison walls and a year and a half in home confinement. His time was further reduced through good behavior.
The campaign finance charges came after he helped arrange payouts during the 2016 presidential race to keep the porn actor Stormy Daniels and model Karen McDougal from making public claims of extramarital affairs with Trump, affairs Trump has denied.
"I will continue to provide information, testimony, documents and my full cooperation on all ongoing investigations to ensure that others are held responsible for their dirty deeds and that no one is ever believed to be above the law," Cohen said.
– BCNN1