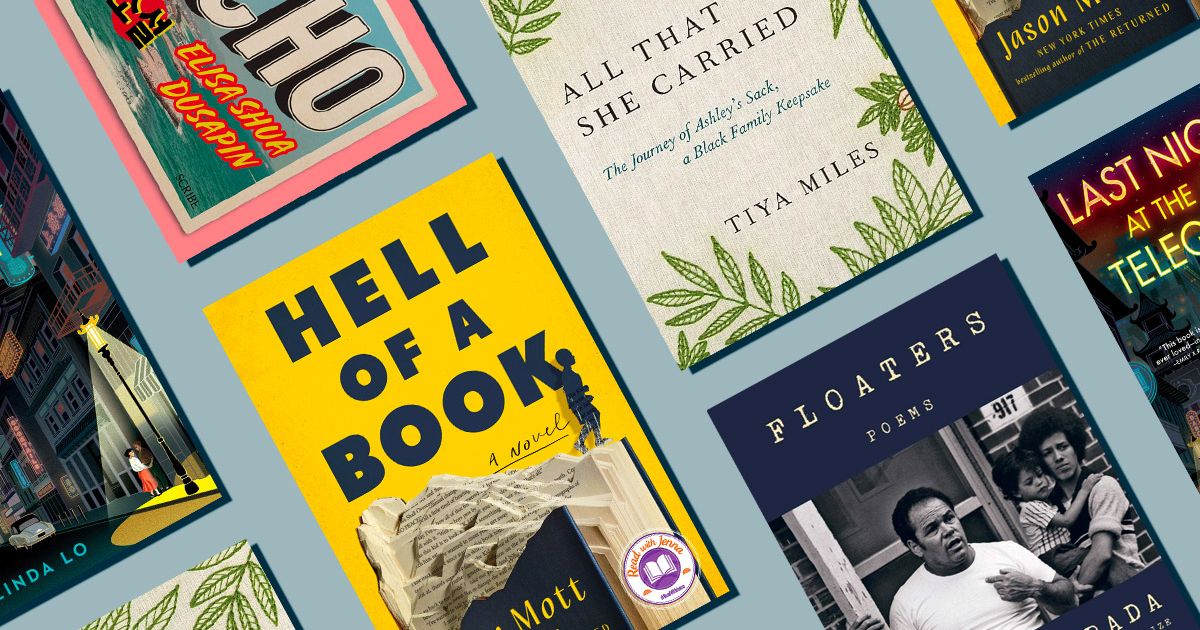 Jason Mott's "Hell of a Book," a surreal meta-narrative about an author's promotional tour and his haunted past and present, has won the National Book Award for fiction.
"I would like to dedicate this award to all the other mad kids, to all the outsiders, the weirdos, the bullied, the ones so strange they had no choice but to be misunderstood by the world and those around them," Mott, 43, said in his acceptance speech.
Tiya Miles' "All That She Carried: The Journey of Ashley's Sack, a Black Family Keepsake" was the winner for nonfiction.
The National Book Awards were established in 1950, and have gone through several evolutions, with categories expanded for a time to more than 20 and reduced to as few as four. In recent years, the book foundation added a category for books in translation and began announcing long lists of 10 in each category before paring them to five.
Judging panels looked through more than 1,800 submitted books.
– BCNN1