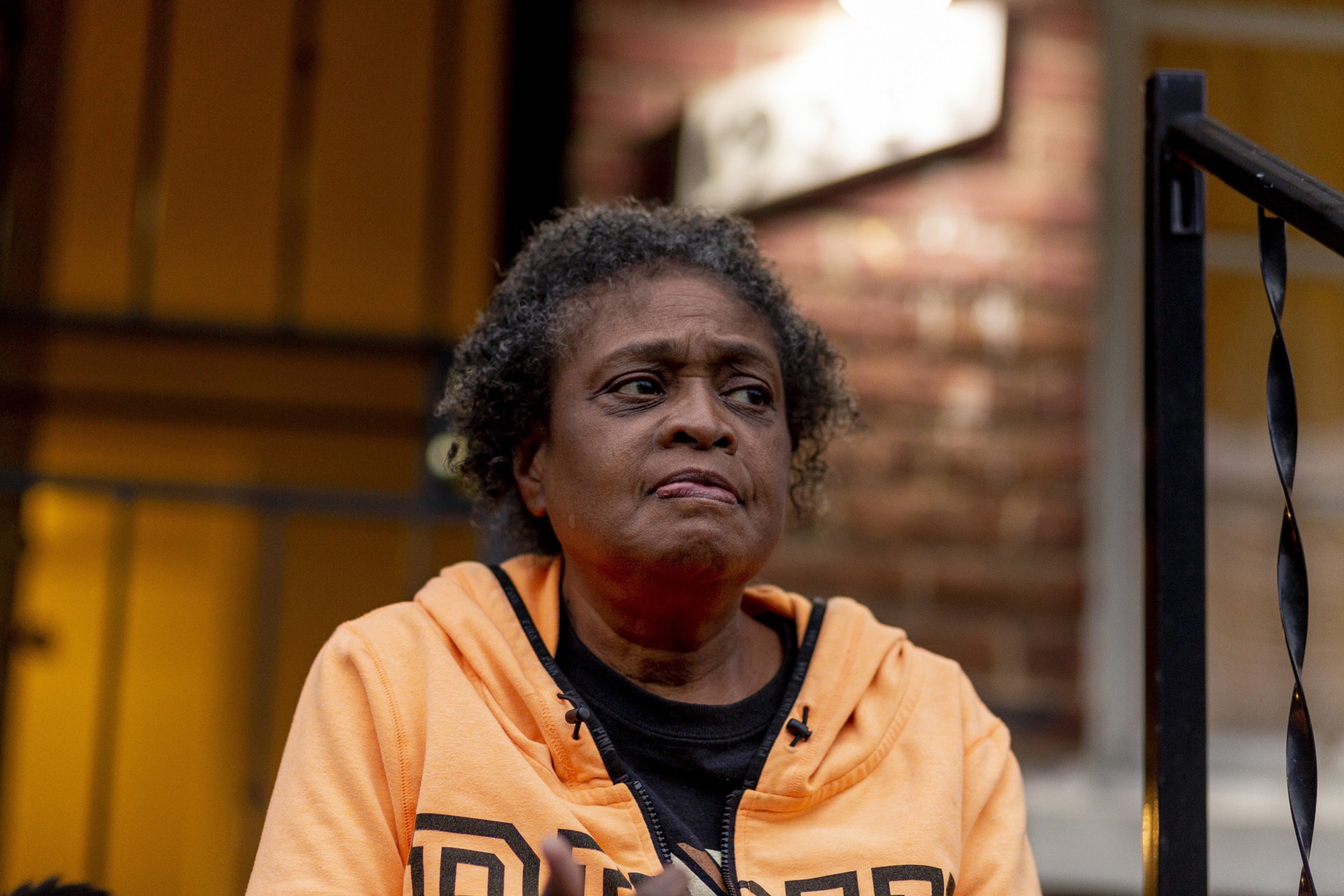 The day she made the final payment on her house last spring, June Walker could barely contain her jubilation.
"I was running around the house, just thanking God," said Walker, 65, who had scrimped and saved for more than two years, setting aside most of her disability check, to afford the $550 a month she needed to buy the $15,000 home.
Walker had transformed the cozy brick bungalow on Detroit's east side since arriving in early 2019. Back then, the house had no furnace, no water heater and no plumbing under the kitchen sink. The basement was filled with sewage, she said.
By this April, Walker had made most of the major repairs. She'd gotten to know her neighborhood and loved watching her grandchildren play in the backyard. And now, after decades of homelessness, she'd made the final payment on her rent-to-own lease.
"A weight just lifted off of me," Walker said. "It's a small little bungalow, but when you pay for something out of your sweat and labor, you feel really good about it."
But then, two months later, an eviction letter arrived, and the crushing truth about her house began to emerge: It's not hers.
The man who'd negotiated a lease with Walker in 2019 was not, she soon learned, the property manager he claimed to be. And the money she'd paid him every month did not, ​​apparently, go toward the purchase of her home.
Click here to read more.
SOURCE: NBC News, Erin Einhorn and Aaron Mondry