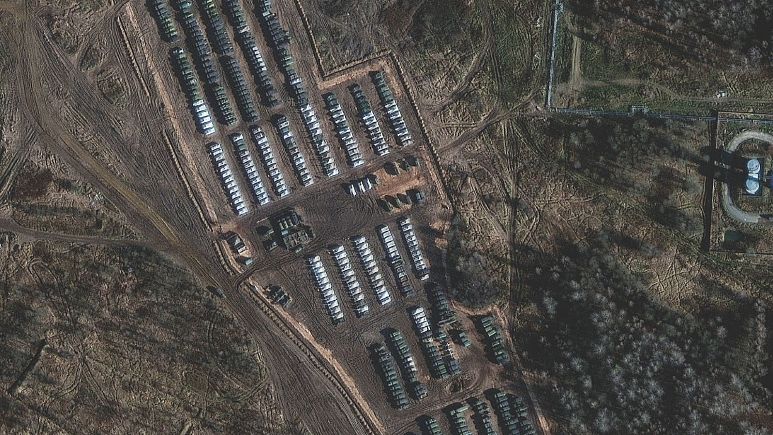 Tensions have been rising again along the Russian-Ukrainian border, with Kyiv and Washington raising the alarm at what they say is an unusual build-up of Russian troops.
Ukraine's defence ministry claimed earlier this month that about 90,000 Russian soldiers were stationed near their border and in rebel-controlled areas in Ukraine's east.
Units of the Russian 41st army have remained in Yelnya, a town 260 kilometres north of the Ukrainian border, according to the ministry.
"What we see is a significant, large Russian military build-up. We see an unusual concentration of troops. And we know that Russia has been willing to use these types of military capabilities before to conduct aggressive actions against Ukraine," said NATO Secretary-General Jens Stoltenberg last week.
The comments came after reports that the United States warned the European Union that Moscow might be planning an invasion of its ex-Soviet neighbour.
Click here to read more.
Source: Euronews