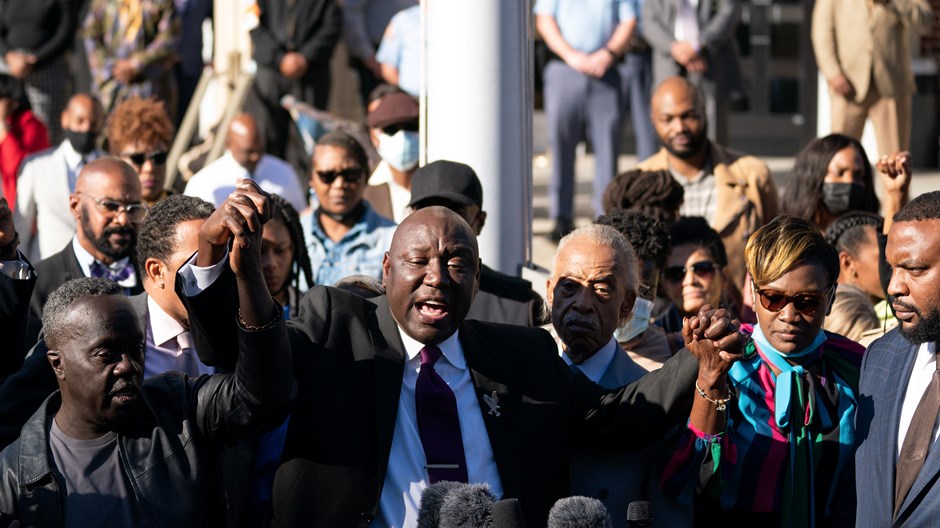 As we prepare our hearts for the birth of Christ this Advent, many of us have also been preparing our hearts for another story: the trial of the men who killed Ahmaud Arbery. On November 24, a court in Brunswick, Georgia delivered a verdict convicting them of murder.
"I never thought this day would come," said Wanda Cooper-Jones, Arbery's mother, outside the courthouse. "Thank you for those who marched, those who prayed."
Over the past week, as I prepared to move to a new state, I found myself relying heavily on the power of distraction to avoid being anxious about the outcome of the trial. At times, worrying thoughts would creep into my mind, telling me I should prepare myself to hear a "not guilty" verdict. So when I heard the news of a "guilty" verdict, I breathed a sigh of relief, although the court's decision will not bring Arbery back to life. Even after the good news, I still felt pent up tension and the lament of a life lost.
Click here to read more.
Source: Christianity Today