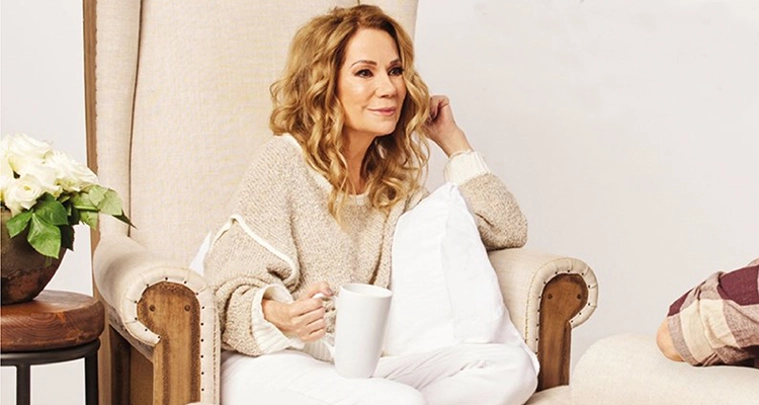 Kathie Lee Gifford has issued a blistering condemnation of both "cancel culture" and today's money-driven church, urging the Body of Christ to remember that the way of Jesus is one of kindness, humility and empathy.
In an interview with The Christian Post, the four-time Emmy Award-winning entertainer lamented the fact that today's society abides by the mantra, "If you don't believe in what I say and you don't agree with my opinion, then I'm just going to cancel you as if you've never existed."
"When have we ever lived in life [like] this, except for maybe during McCarthyism where we just called somebody as communist and wrote them off like they never existed? I don't know it in my time on this planet," Gifford emphasized.
Click here to read more.
Source: Christian Post