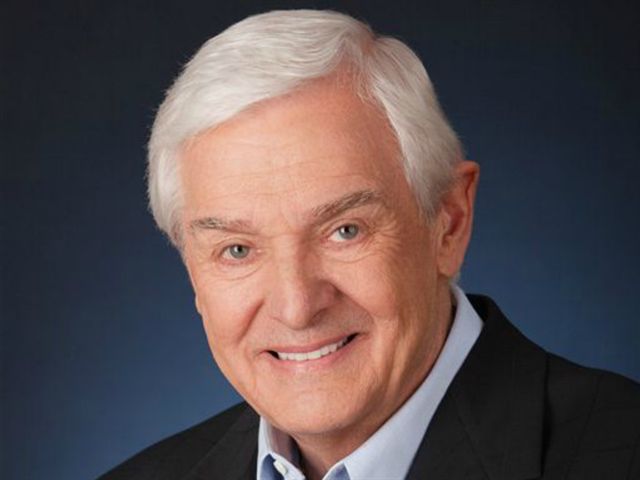 "Bad news travels faster than good." This ancient phrase seems like our present reality.
One conversation at the water cooler or in passing with your neighbor is enough to remind you that people are upset, scared, depressed, or hurting. One trip to the gas station can cause financial panic for the average American right now. One attempt to stock the shelves of your shop can leave wondering if your business will survive another week. And who among us isn't aware that depression and anxiety have been on the rise during the pandemic – not simply because the experts tell us so, but because we have a family member we can think of who is struggling at this very moment.
It's hard to escape bad news right now.
How could we possibly celebrate Thanksgiving with gratitude? Not with earthly platitudes that fail to warm a broken heart stripped of all hope. We need more than that. So, where do we turn?
The Apostle Paul provides a solution. In essence, he tells us to stop and recognize that Jesus reigns supreme. When we do, we can be assured that regardless of what is swirling around us, God is all-powerful and is actively watching for opportunities to help us.
Click here to read more.
Source: CBN