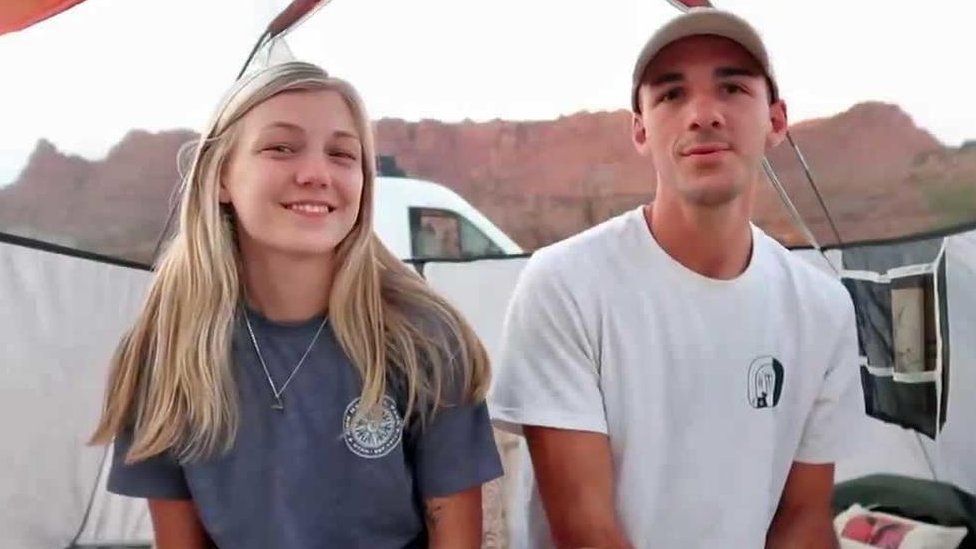 The death of Brian Laundrie, the boyfriend of murdered travel blogger Gabby Petito, has been ruled a suicide, according to the Laundrie family attorney.
Laundrie's remains were found Oct. 21 at the Carlton Reserve in North Port, Florida, in an area that had been submerged in water during a month-long search. The Sarasota County medical examiner did not conclude a manner or cause of death, so Laundrie's remains were brought to a forensic anthropologist for analysis.
Laundrie's parents, Chris Laundrie and Roberta Laundrie, were informed by the anthropologist that Laundrie's apparently died from a gunshot wound to the head, family attorney Steven Bertolino said in a statement to ABC News Tuesday.
Petito's family has been aware of the circumstances surrounding Laundrie's death but won't be commenting on new details at the request of the United States Attorney's Office and the Teton County Prosecutor's Office.
"The family was asked to not make any comments and let the FBI continue their investigation," Petito's family members said in a statement. "The family was also asked to wait for the United States Attorney's Office to make a determination on whether any additional individuals will be charged. When that determination is made, we will have a statement."
Click here to read more.
SOURCE: ABC News, Julia Jacobo