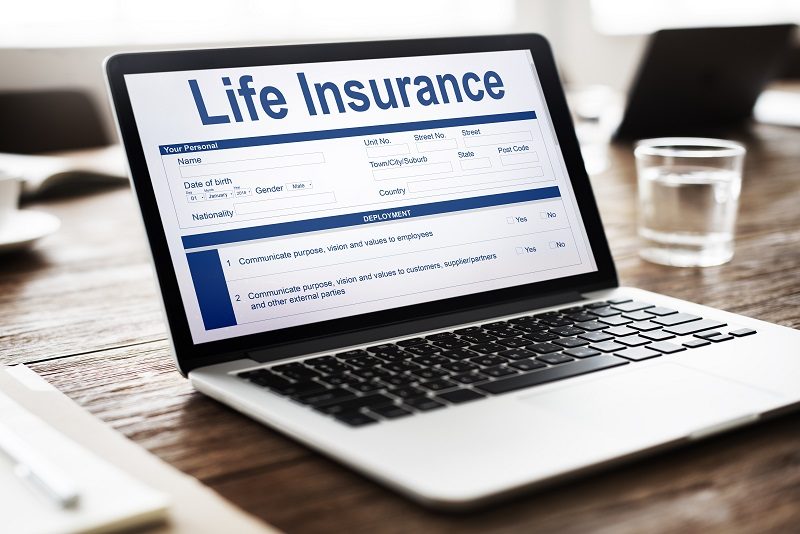 You're pretty sure you need to purchase a life insurance policy. You go online to do so, and you start to feel overwhelmed pretty quickly. Where do you even start? Do you need to seek out a friendly in-person agent, or can you find out what you need and get the right policy online? The tips below can help you through this process.
Some Online Advantages
There actually are quite a few advantages to buying online. You have an enormous selection of policies to choose among. You can also do research at your leisure. You don't have to make a decision right away or rely on what an agent is telling you. It's easy to compare quotes online. When you get ready to click that purchase button, you can feel certain that you've thoroughly examined all the different possibilities and chosen the best one for you. Of course, there are several factors you should take into account as well.
Investment Possibilities
You may see some advice that says term life insurance is sufficient for most people. You might also be drawn to this as a cheaper option. If you need a policy that will cover your family until your children are adults, a 10, 15, or 20-year policy might be the right choice. However, there is one major drawback to term insurance, and it's that unlike permanent life insurance, the policy itself does not have a cash value. One great thing about a permanent policy is that you have the option later to decide that you no longer need it and to sell it through a life settlement. You can review a guide on the cash surrender value and find out if there is a benefit in this option.
Medical Information
The medical information that you need to share with an insurer will vary, but in general, companies that require more information, such as a medical exam instead of simply some of your medical records, often offer lower rates. You can weigh the costs and other elements of the plan to decide which choice is right for you. Keep in mind that the medical exam requirement does mean that the process may be longer than that of shopping for other products online.
Know Your Needs
There's a delicate balance to strike between purchasing enough insurance to cover your family's needs and overbuying. If you want to make sure dependents are cared for, figure out what your income replacement would be for appropriate number of years. For example, you might want enough to take care of your children until they are 18 or 21. You should also consider debts and funeral-related costs.
Accuracy Matters
Be sure that you are as accurate as possible when you are filling out the forms. If you make any mistakes or do not include all the information asked for, your application could get rejected or there could even be problems down the road with payouts from the company. Have a family member read over your application if you're concerned about errors.