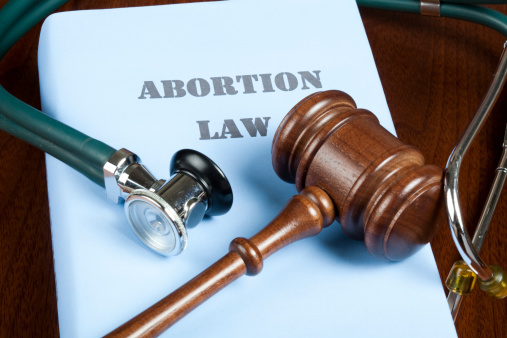 A new Texas law that prohibits abortions if a fetal heartbeat is detected has led to a 50 percent decline in abortions in the state, according to a new University of Texas study.
Researchers at the university's Texas Policy Evaluation Project studied data from state clinics and found that abortions in September – the first full month the law was in effect – plummeted 49.8 percent compared to the same month one year earlier.
The U.S. Supreme Court heard oral arguments Monday in an emergency appeal from abortion clinics and the Biden administration, each of which is asking the justices to block the law. It is not known when the court will rule.
Click here to read more.
SOURCE: Christian Headlines, Michael Foust