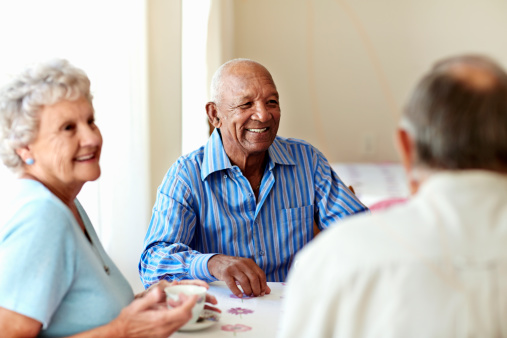 According to the findings from the 2020 Faith Communities Today study, the average age of church congregation members and pastors is getting older.
The multireligious study, which evaluated the responses of 15,278 religious community members across 80 different faith traditions and denominations, found that the average number of senior participants within the church has risen by 5 percent since 2008. This change is in line with overall population numbers as members of the baby boomer generation grow older. The numbers differ from the general population, however, when broken down by age. According to the FACT study, 33 percent of respondents noted that they were 65 or older, whereas the U.S. Census Bureau's 2019 American Community Survey found that only 17 percent of the overall population are 65 or older.
Click here to read more.
SOURCE: Christian Headlines, Kayla Koslosky