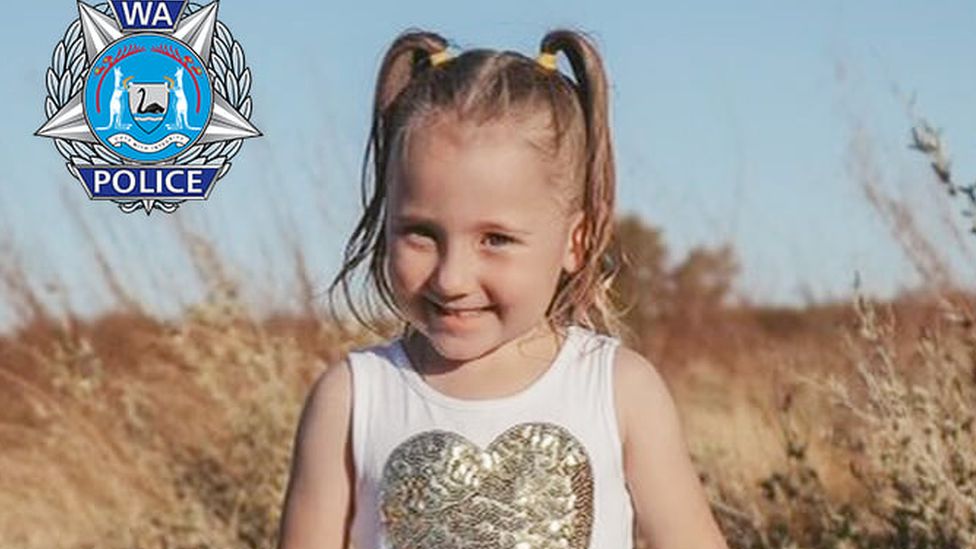 Four-year-old Cleo Smith, who went missing from a campsite in Western Australia more than two weeks ago, has been found alive and well, police said on Wednesday.
Western Australia police said they had found Cleo alone in a house in Carnarvon, about 900km north of Perth, at 1am on Wednesday and arrested a man a short time later.
The WA police commissioner, Chris Dawson, told the ABC that police had a 36-year-old man in custody. He said there was "no family connection".
The house she was found in was declared a forensic scene and more than 100 police officers are there combing through it, looking for extra evidence that will help piece together how she was taken.
"To find a little girl, a vulnerable little girl, after 18 days, you know, obviously people think the worst, but importantly, hope was never lost," Dawson said.
"And the fact she's been found alive … I think Australia is rejoicing, you know, it is such a wonderful outcome"
Dawson said the community in WA, and particularly in Carnarvon, deserved credit for helping with the investigation after police received information about a car connected to her disappearance.
Click here to read more.
SOURCE: The Guardian