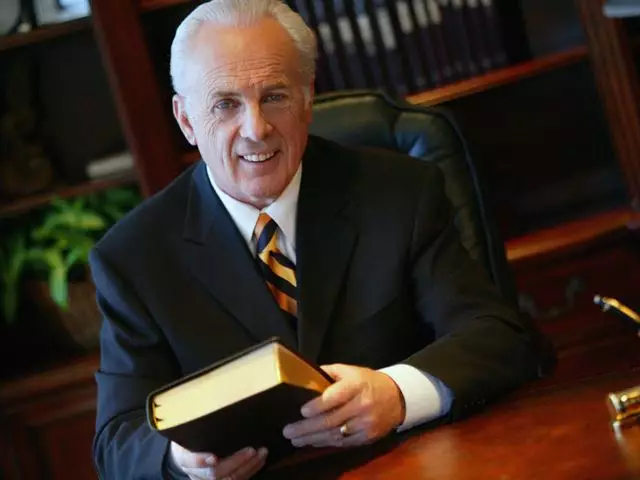 Pastor John MacArthur of Grace Community Church in Sun Valley, California, recently warned against pastors who plagiarize their sermons and described the act as "ministerial fraud."
Macarthur, who also serves as Chancellor Emeritus at the Master's Seminary, took part in an interview last week on behalf of The Master's Seminary Day 2021, where he was asked why some pastors plagiarize.
"Why does a pastor plagiarize — why does he use someone else's sermon — why does that happen?" Austin Duncan, the college pastor, asked.
Click here to read more.
SOURCE: Christian Headlines, Milton Quintanilla