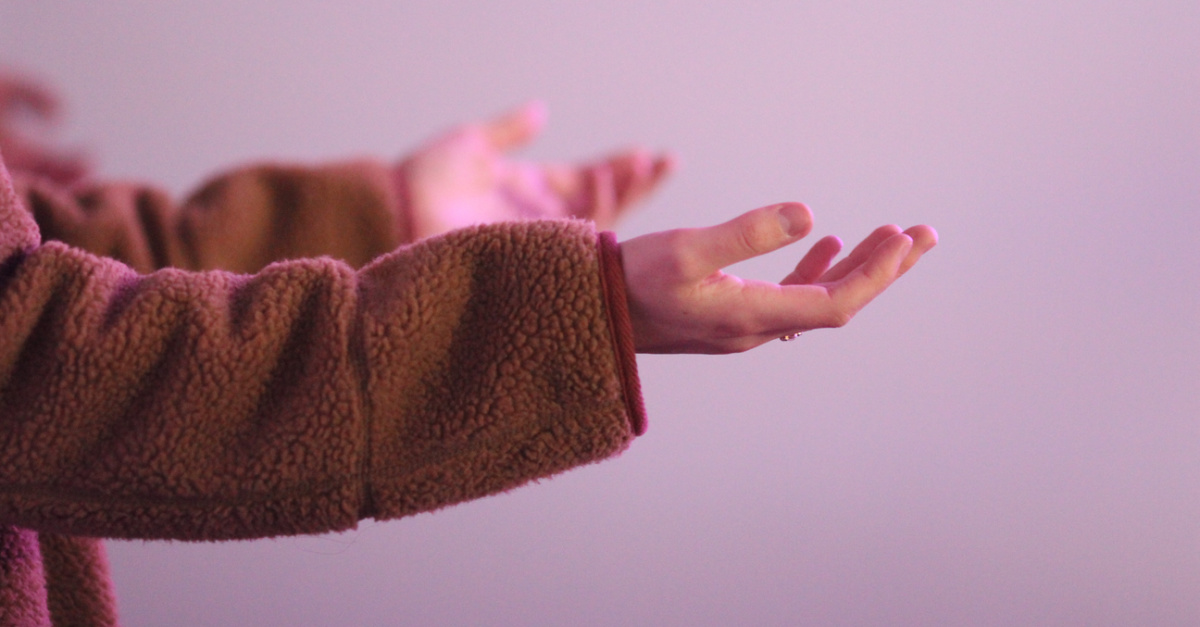 Let's begin with some inspiring stories that made headlines over the weekend.
Sports broadcaster Ernie Johnson has been called the "father of the century" for adopting a three-year-old from Romania who had been abandoned in a park at birth. The child had muscular dystrophy and could not walk or speak. Ernie and his wife Cheryl named him Michael. Friday night, he died at the age of thirty-three.
Johnson, who is a two-time cancer survivor, was motivated by his worldview to adopt Michael. During a televised conversation about the 2016 presidential election, he stated: "I never know from one election to the next who's gonna be in the Oval Office, but I always know who's on the throne. And I'm on this earth because God created me, and that's who I answer to. I'm a Christian. I follow a guy named Jesus."
In other news, some fathers began patrolling their children's high school campus after numerous fights last month, and there has not been a single violent incident since. After a young mother collapsed during the Boston Marathon, spectators and fellow runners kept her alive until paramedics arrived. She was taken to an area hospital and is now recovering at home.
When a bus driver experienced a medical emergency, two middle school students used the radio to call for help and then set the emergency brake, flashers, and emergency stop arm. They flagged down a passing pastor, who came on the bus to pray with the panicking students. One of the two later said, "That was a moment of relief, I think, for Miss Julie and for us to know God was on our side." The school district recognized the students' bravery at a board meeting last month.
Click here to read more.
SOURCE: Crosswalk, Jim Denison