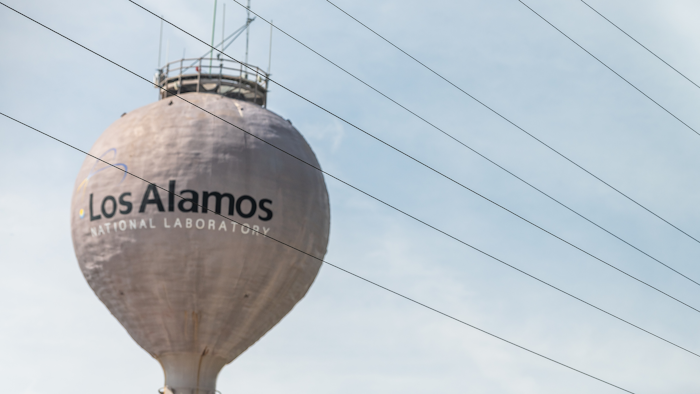 Eight workers are suing Los Alamos National Laboratory over its COVID-19 vaccine mandate. They are putting forth the argument that the requirement discriminates against employees who sought religious or medical exemptions.
Under the lab's policy, those with religious exemptions have to use vacation time or go without pay until they are allowed to return to work, and it's up to lab management to determine when it's safe for them to return.
The lab said Tuesday in a statement that its most important asset is its workforce and that vaccination is the best tool it has to prevent the spread of COVID-19 at the lab, where nearly 99% of workers are vaccinated. However, the lab did not address questions about what protections it might offer its workforce given that state health officials repeatedly have warned that vaccinated people can still become infected and spread the virus.
An effort by more than 100 engineers, technicians and other workers who sought to put the vaccine mandate on hold was rejected by a state district judge earlier this month, clearing the way for the lab to begin firing workers. Lab Director Thomas Mason told employees during a recent meeting that 185 workers had left over the mandate. About two dozen were granted medical exemptions, and more than 150 were granted religious exemptions.
The lab employs nearly 14,000 people.
The lawsuit argued that the lab refuses to detail its criteria for determining when COVID-19 levels are low enough for employees on leave without pay to return to work.
Lawyers for the workers said their clients stand to lose professional standing as well as security clearances as a result of the mandate.
– Ella Breedlove