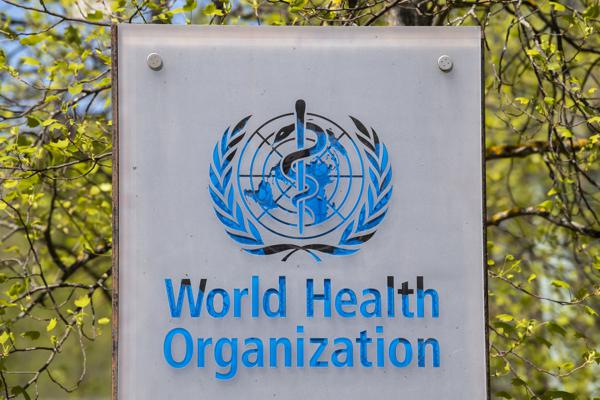 In WHO's weekly epidemiological report on COVID-19, Europe saw a 14% increase in virus-related deaths. That amounted to more than 1.6 million new cases and over 21,000 new deaths.
The World Health Organization said new COVID-19 cases in its 53-country European region, which stretches as far east as former Soviet republics in Central Asia, recorded an 18% increase in COVID-19 cases over the last week
WHO officials have pointed to a number of factors for Europe's virus woes, including relatively low rates of vaccination in some countries in Eastern Europe. Countries including Ukraine, Romania, Bulgaria, Moldova and Georgia had some of the highest rates of infection per 100,000 people in the last week.
– Ella Breedlove