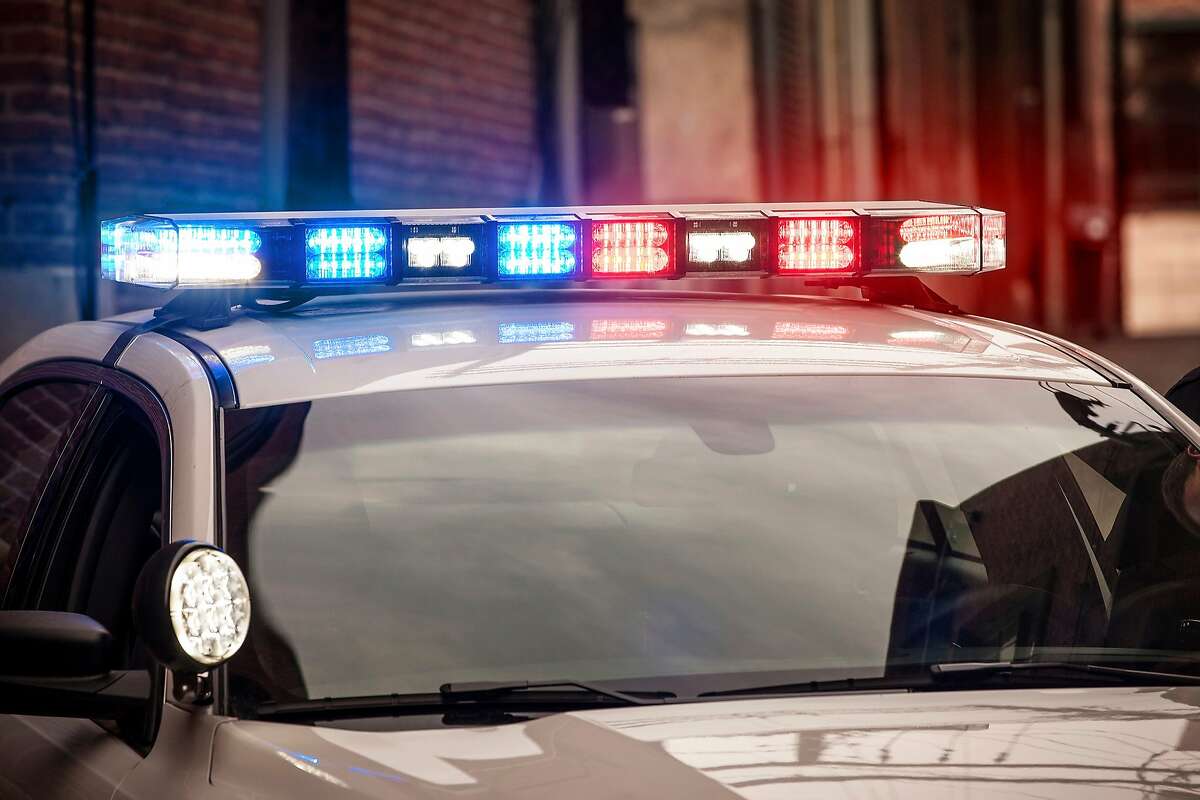 Police are investigating a shooting that occurred during a party at a Gilroy City Council member's home early Saturday morning that left one person dead.
Three other people were also injured when an altercation had taken place just before officers arrived at the home of City Council Member Rebeca Armendariz, police said.
One person died at the scene in what police described as a homicide. The other three were taken to the hospital, two with injuries believed to be life-threatening, according to police. The victims' ages range from 17 to 19.
"By now you may have seen the post from Gilroy Police Department regarding the investigation of a shooting on Las Animas, or one of many social media post speculating about the event and individuals involved," Armendariz said in a statement. "Because this remains an active investigation, I am unable to share more at this time but I would like to thank all of the members of the community who have reached out to express their concerns for their patience."
Gilroy police said on Sunday that a suspect was in custody. Gilroy resident Benjamin David Calderon, 19, has been arrested in connection with the shootings, although no further details were released.
Click here to read more.
Source: SF Gate