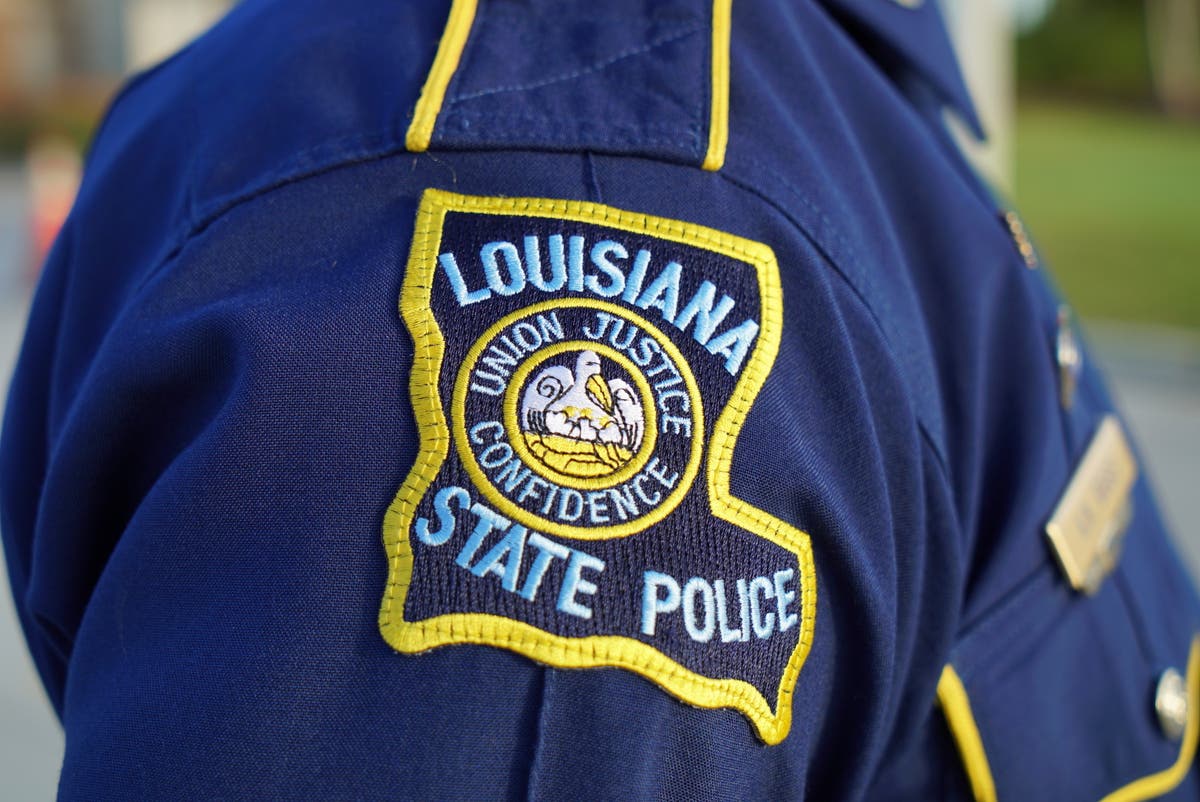 After troopers were documented in a series of beatings of Black men that have drawn attention from federal investigators, the Louisiana Senate has created a special committee to dig into complaints about the use of excessive force by the State Police
Senate President Page Cortez told The Associated Press that he set up the seven-member advisory panel in response to requests from senators concerned about troopers' behavior. Two senators from Baton Rouge will lead the work: Republican Sen. Franklin Foil will be chairman, and Democratic Sen. Cleo Fields will work as vice chairman.
The committee is set to examine the Louisiana State Police's use-of-force policies as federal prosecutors are scrutinizing a series of beatings by troopers and whether top police brass obstructed justice to protect troopers involved in the deadly 2019 arrest of Ronald Greene.
The investigation began as a civil rights probe into Greene's death, which police initially blamed on a car crash at the end of a chase near Monroe. But prosecutors' interest has since broadened to look at other beatings and whether commanders broke the law to shelter the troopers seen on long-withheld body camera video punching, dragging and stunning the Black motorist.
Members of the new Senate committee come from around the state, including from the northeast Louisiana region whose State Police unit is at the heart of many of the allegations.
– Ella Breedlove