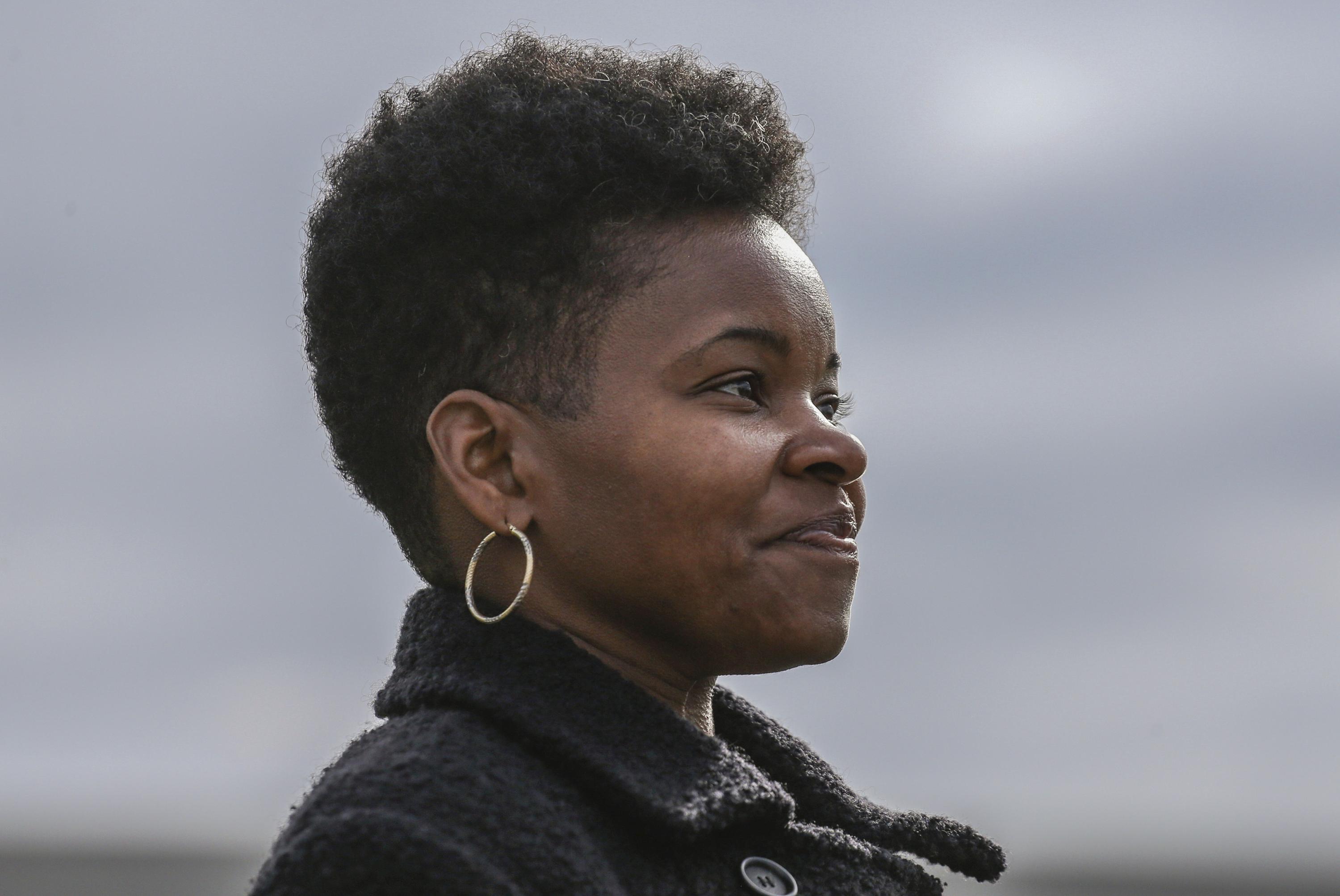 When India Walton beat Buffalo's four-term mayor in a Democratic primary last June, New York's second largest city looked like it was about to get a leader like no other in its history.
She'd be its first female mayor and the first to identify as a democratic socialist. After becoming a mother at age 14, she grew up to be a nurse and strived through a lifetime of financial hardship that continued through the campaign, when her car was impounded for unpaid parking tickets.
But rather than pack up his City Hall office of 16 years, Mayor Byron Brown has stayed in the race in pursuit of his own superlatives: He's trying to become the first person to win a major race as a write-in candidate in New York state, and — if he gets a fifth term — Buffalo's longest-serving mayor.
Brown has gained traction by reversing his strategy from largely ignoring Walton to labeling her "an unqualified radical socialist" who will defund the police and raise taxes.
Recent polls show potential voters favoring Brown, but his name isn't on the ballot and it is unclear whether that support will translate into write-in votes.
– Ella Breedlove