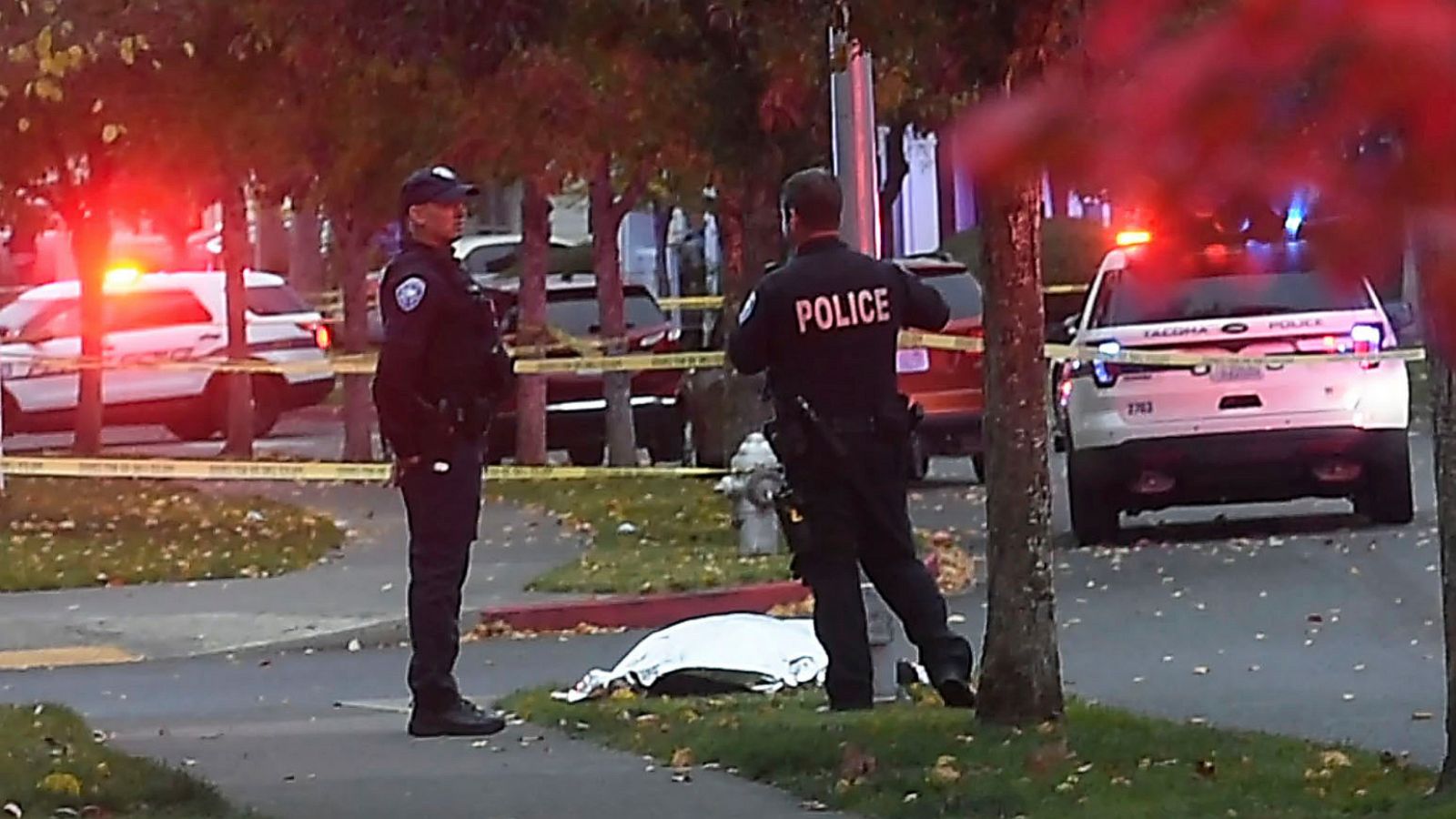 Police are still searching for suspects in the Tacoma, Washington, shooting in the Salishan neighborhood that left four dead.
A motive for the shooting is yet to be known as family members of the victims say they did not know why their loved ones would be targeted by an assailant.
"The shooting started in the alleyway," Tacoma Police spokesperson Wendy Haddow said. "It transitioned to the front yard of a residence, but it did all occur outside."
Authorities haven't released the names of the victims. But The News Tribune reports relatives confirmed Friday that 42-year-old Maria Nunez; her 19-year-old son, Emery Iese; Nunez's brother, 22-year-old Raymond Williams; and Williams' 22-year-old girlfriend, Natasha Brincefield, died in the shooting. Police had released their ages and genders.
Police on Twitter Friday asked anyone with information about the shootings to contact the national Crime Stoppers hotline.
– BCNN1