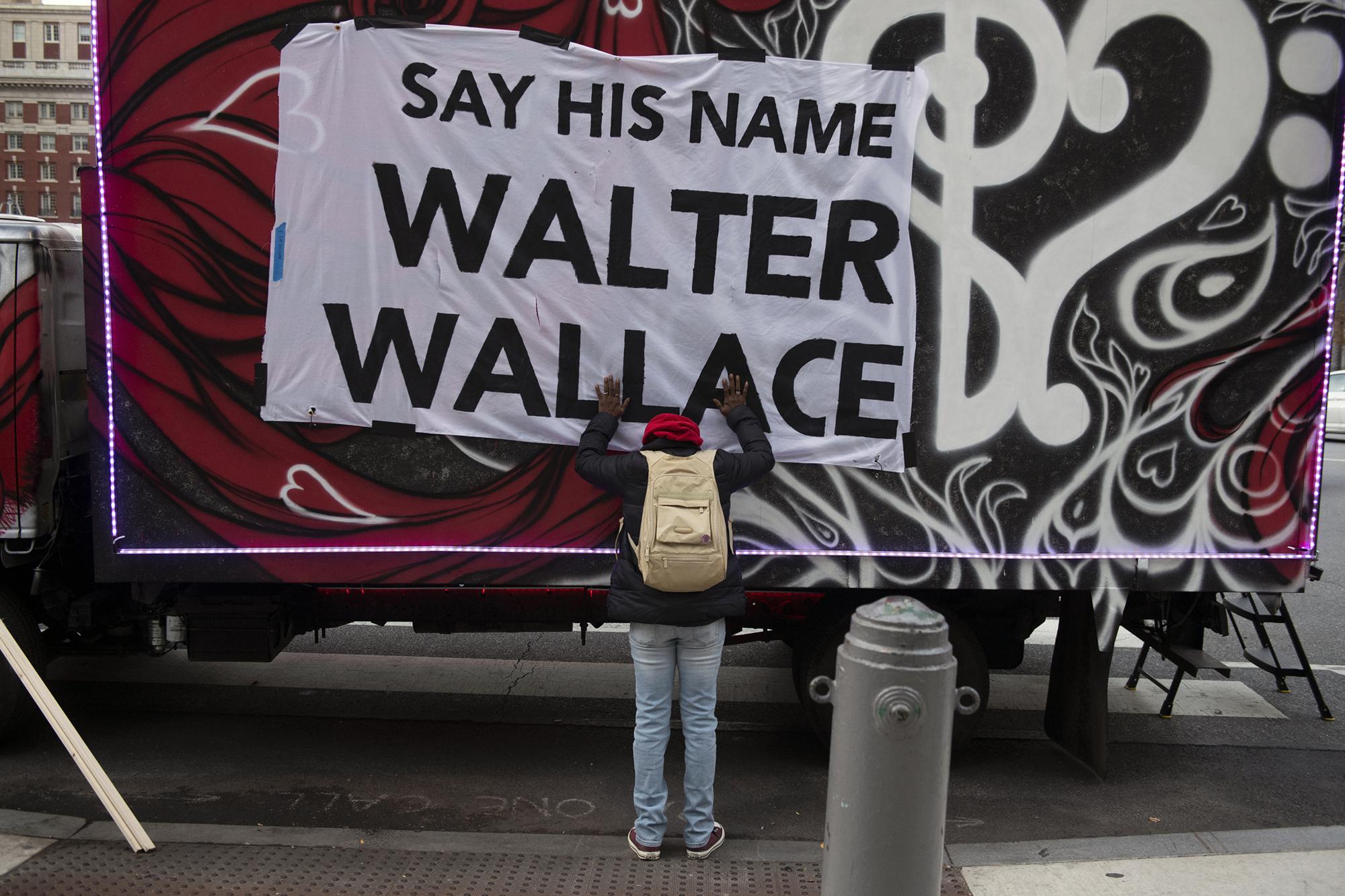 The monetary settlement is undisclosed.
Philadelphia has agreed to settle a wrongful death lawsuit filed by the family of Walter Wallace Jr., a Black man experiencing a mental health episode whose fatal shooting by police a year ago was recorded and led to protests.
"It was … a substantial monetary settlement that reflected the tragedy that took place, the city's role and policy failures that contributed to his death," Attorney Shaka Johnson said. "The financial settlement was never the family's primary objective. They have from the beginning called for reforms to the police department."
Wallace's family has said that if officers had been equipped with less lethal options than guns, he would still be alive. Johnson said the settlement means there will be legal recourse if the city fails to follow through on giving stun guns to officers.
"If this situation can save anybody's life … if we can save any human being, then I think it is for a good cause," said Wallace's father, Walter Wallace Sr.
After the shooting, police and city officials said that nearly two-thirds of the more than 6,000-member Philadelphia police force were not equipped with or trained to use electroshock weapons
– BCNN1