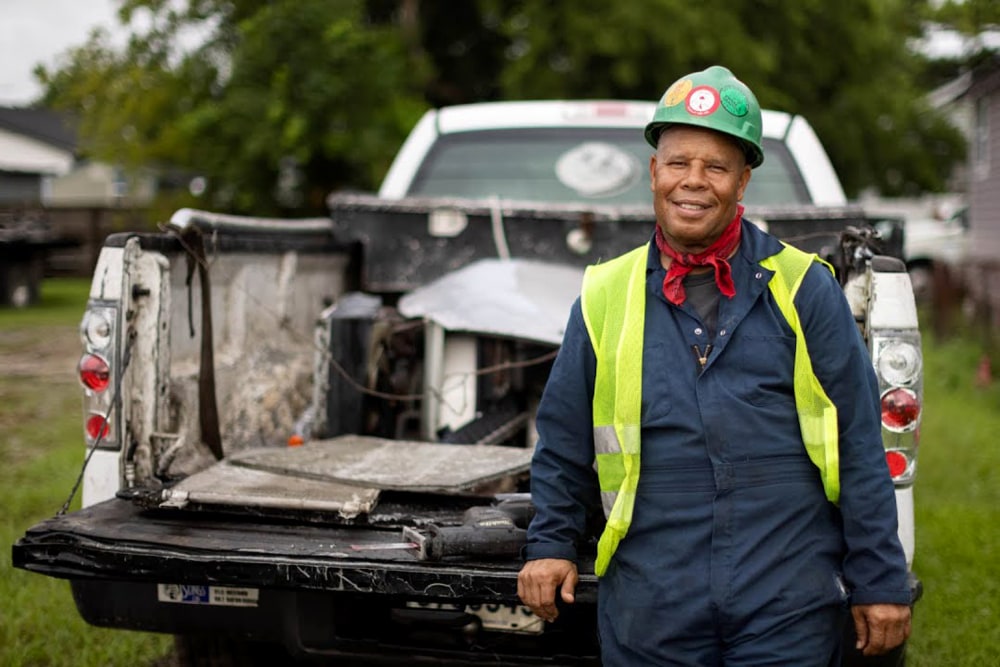 Kermit Warren, an out-of-work shoeshine man from New Orleans, was carrying nearly $30,000 in cash through the airport in Columbus, Ohio, last November when federal drug agents stopped him and began asking questions.
Warren was returning home with his life savings after the purchase of a truck fell through. He had a one-way plane ticket, no luggage and he gave some shaky answers about himself and the cash, leading the agents to suspect that it was drug money.
Warren wasn't charged with a crime, but the agents seized all of his cash.
With his savings gone and the Covid pandemic depriving him of steady work, the longtime church deacon barely scraped by. He said he wasn't even able to buy his seven grandchildren Christmas gifts.
"This last year has truly been a nightmare for me," said Warren, 58.
But this week, he received good news: federal prosecutors agreed to return all of his money and dismiss the case, according to a settlement agreement signed Thursday and obtained by NBC News.
"It gives me a great amount of joy and peace," Warren said. "What happened to me should never happen to anybody in this world."
Click here to read more.
SOURCE: NBC News, Rich Shapiro