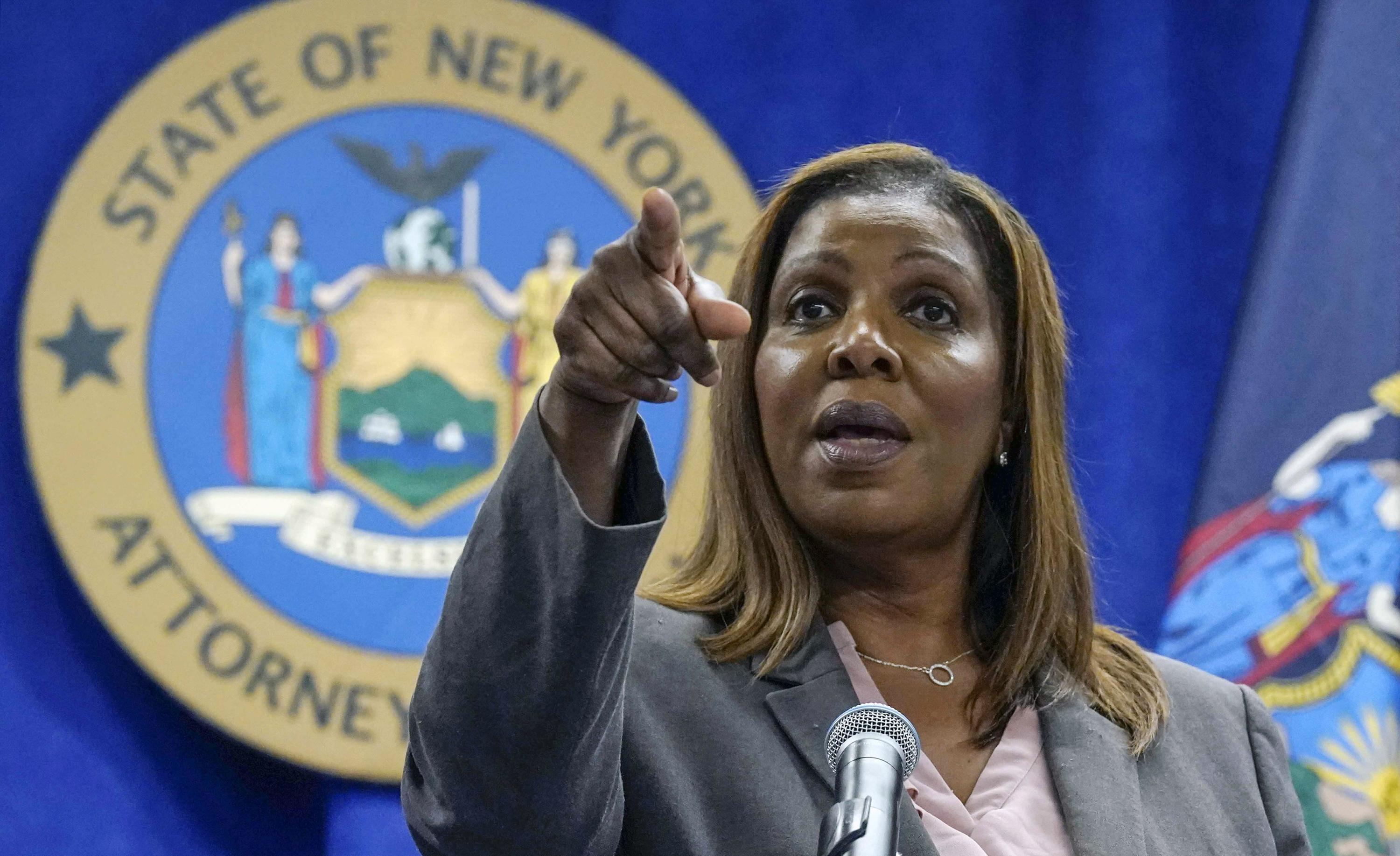 New York Attorney General Letitia James plans to run for governor. She is expected to make an announcement later this week.
James, 63, is the first woman elected as New York's attorney general and the first Black person to serve in the role. With a power base in New York City, she is poised to be a top threat to Gov. Kathy Hochul, who had been Cuomo's lieutenant governor.
Before this year, James was best known nationally for her frequent legal tussles with former President Donald Trump.
The primary election is in June and the general election is in November 2022.
Before becoming attorney general, James was New York City's public advocate, an elected job where she acted as a sort of city ombudsman. Previously, she was a member of the City Council. She worked as a public defender and an assistant state attorney general. She graduated from Lehman College in the Bronx and earned her law degree from Howard University in Washington.
– BCNN1