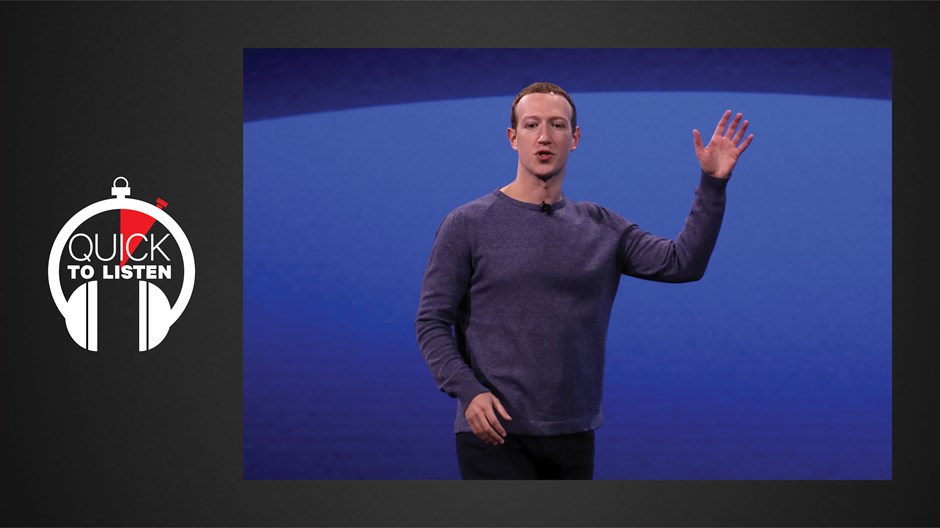 This week, the revelations from a number of internal Facebook documents came to light, thanks to Frances Haugen, a former employee of the social media giant. The documents reveal that the organization, as The Washington Post summarized, "privately and meticulously tracked real-world harms exacerbated by its platforms, ignored warnings from its employees about the risks of their design decisions and exposed vulnerable communities around the world to a cocktail of dangerous content."
Chris Martin is content marketing editor at Moody Publishers. He studies internet culture and the effects of social media on broader society for fun. He is publishing a book with B&H Publishing in February called Terms of Service that is in the same vein as this newsletter.
Martin joined global media manager Morgan Lee and executive editor Ted Olsen to discuss the revelations that these documents show, what this means for all of us regardless of whether we're on Facebook or not, and if there's a "Christian" way to react to this news.
Click here to read more.
Source: Christianity Today