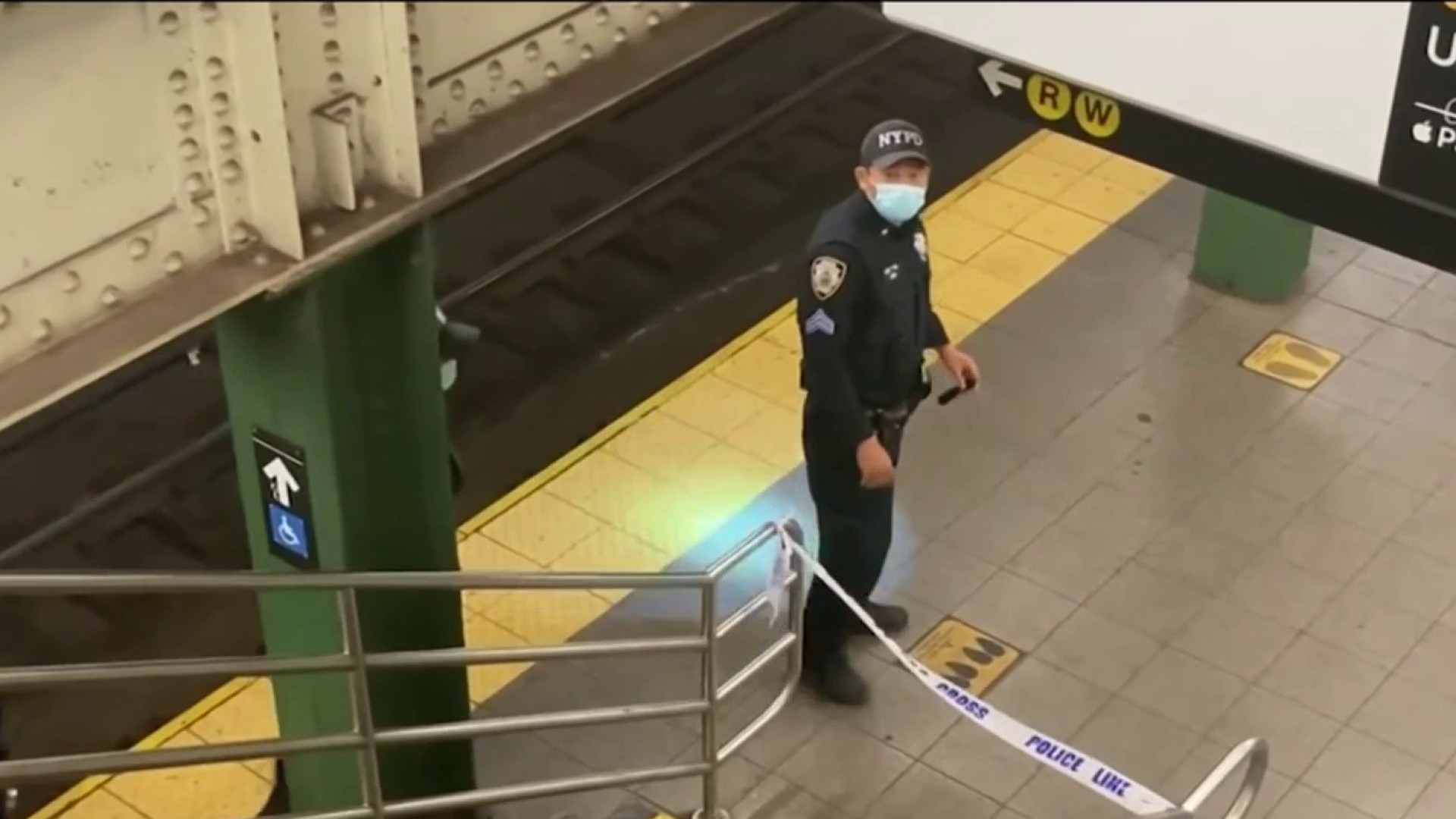 New York City's Uniformed Firefighters Association, which represents about 9,000 active members, and hundreds of members of other public unions marched by the hundreds Thursday in protest of the mayor's imminent vaccination mandate.
Protesters carrying American flags and holding signs with messages like "#NaturalImmunity" descended en masse at Gracie Mansion, Mayor Bill de Blasio's official residence, at 11 a.m. to begin their vocal trek through Manhattan streets.
It's the latest in a series of such protests and comes about 30 hours before the mayor's 5 p.m. Friday deadline for all municipal workers to show proof of at least one vaccine dose or face unpaid leave.
https://nbcnewyork.com/portableplayer/?CID=1:2:3358897&videoID=1968635459829&origin=nbcnewyork.com&fullWidth=y
There is no test-out option. The new rules affect more than 160,000 workers (including police, firefighters and correctional officers) who aren't vaccinated.
About 65% of firefighters are vaccinated, along with 80% of EMS members, according to updated figures the mayor shared Thursday afternoon. UFA President Andrew Ansbro has said he'd order those who opt not to get inoculated to report for duty anyway — claiming otherwise, there wouldn't be sufficient personnel to staff them.
Click here to read more.
Source: NBC NY