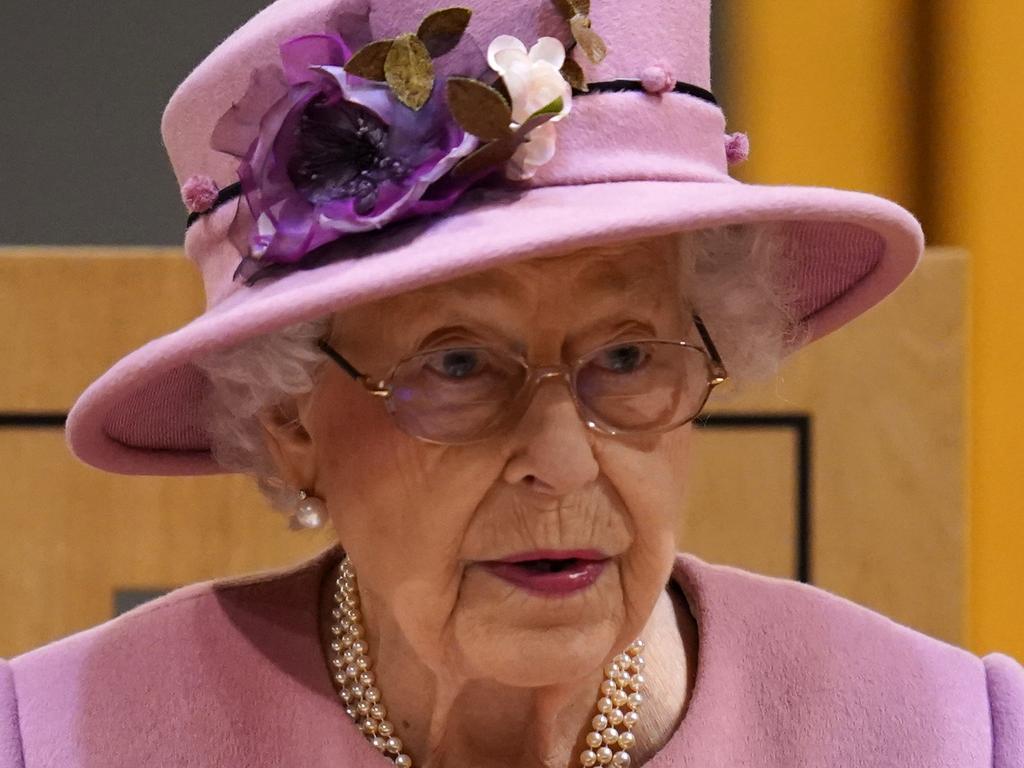 After the events of the past two years, you'd think that Buckingham Palace's lieutenants would be deft, practised hands in a crisis.
That they would be used to getting a call from some lowly aide bearing the bad news du jour, slip into an impeccably pressed Savile Row suit and, armed with nothing more than a strong cup of Earl Grey tea and vim of a devoted regal supplicant, competently get to work.
Seems not.
It has now been nearly a week since news broke that the Queen is in the midst of some sort of health drama, the severity of which is shrouded in more secrecy than Area 51.
What was first characterised by a spokesman last week as the Queen having "reluctantly accepted medical advice" to put her feet up for a few days has turned out to be a more serious situation.
It transpired Her Majesty had been hospitalised overnight for the first time in eight years, highly unusually missed church on Sunday and, as of Wednesday morning, pulled out of her in-person appearance at next week's COP26 climate conference.
Wednesday's drastic news, which will see her deliver her address to world leaders via video, is, if you will believe the line being peddled by the palace, that a "disappointed" Queen is currently "undertaking light duties at Windsor Castle" and she "has regretfully decided that she will no longer travel" to Glasgow for the event.
However, all this 'keep calm and carry on buying palace gift shop tea towels' line seems to have only had the reverse effect and is stoking concern about what the true state of the 95-year-old's health might actually be.
Click here to read more.
Source: News AU