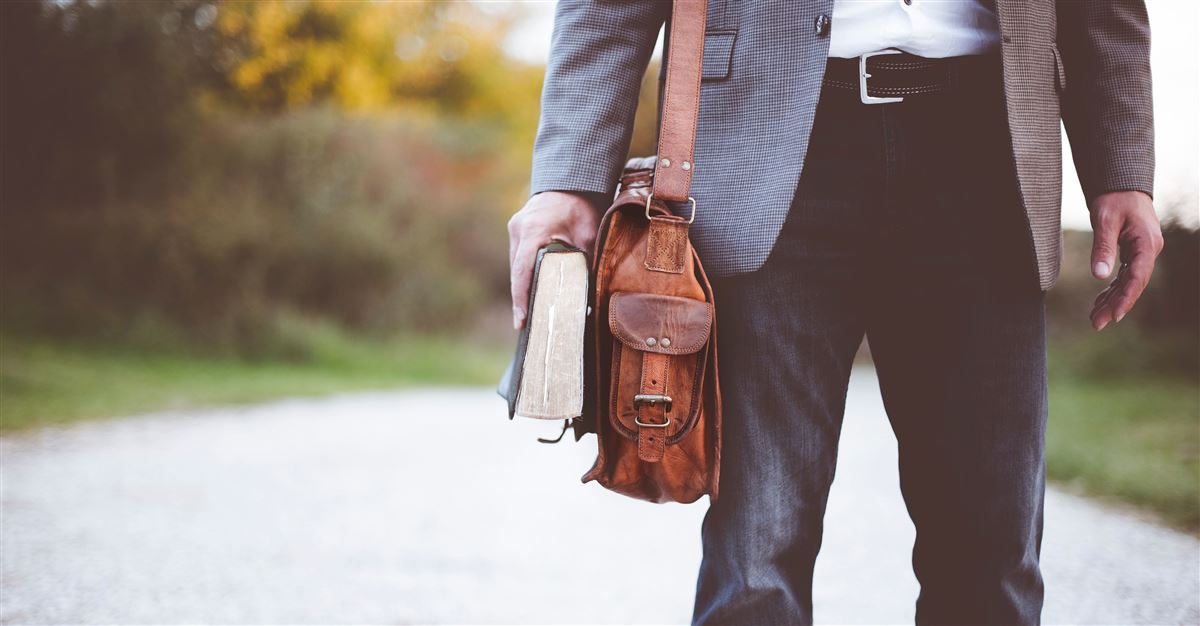 The percentage of pastors who say they are frequently overwhelmed by their role has increased during the past six years, even though the number of pastors who have stepped away from the pulpit has remained relatively unchanged, according to a new Lifeway Research survey.
The poll found that 63 percent of pastors at evangelical and historically Black Protestant churches agree that "the role of being a pastor is frequently overwhelming," with 21 percent strongly agreeing.
The 63 percent is an increase from 2015, when 54 percent agreed with the statement.
Click here to read more.
SOURCE: Christian Headlines, Michael Foust