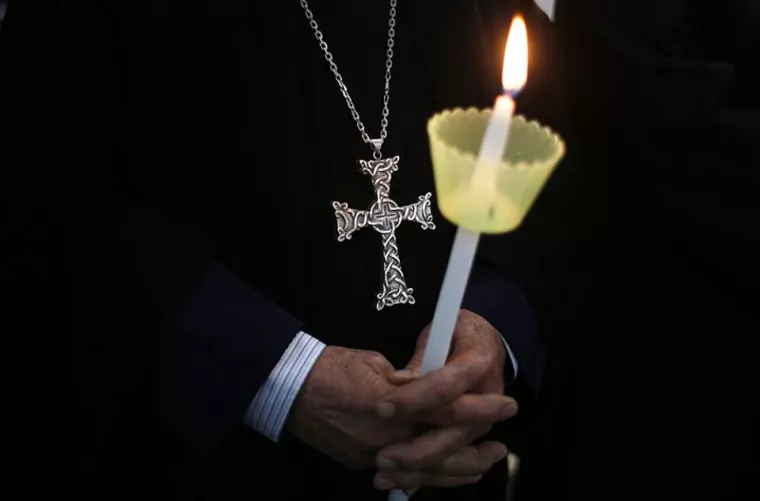 According to the U.S.-based persecution watchdog group International Christian Concern (ICC), at least 17 Egyptian Coptic Christians have gone missing in Libya since September 30.
Some friends and family members of the missing Christians, who were living in the Egyptian neighborhood of Tripoli, say they were detained by the authorities. Still, others say they were kidnapped by an armed group because of their faith.
"Even now, there [is] no confirmed news," a lawyer of one of the missing Christians said. "(My friend) Emad Nasr and the other Copts traveled to Libya three months ago. They headed to the United Arab Emirates and then to Libya because there are no direct airlines to Libya."
Click here to read more.
SOURCE: Christian Headlines, Milton Quintanilla