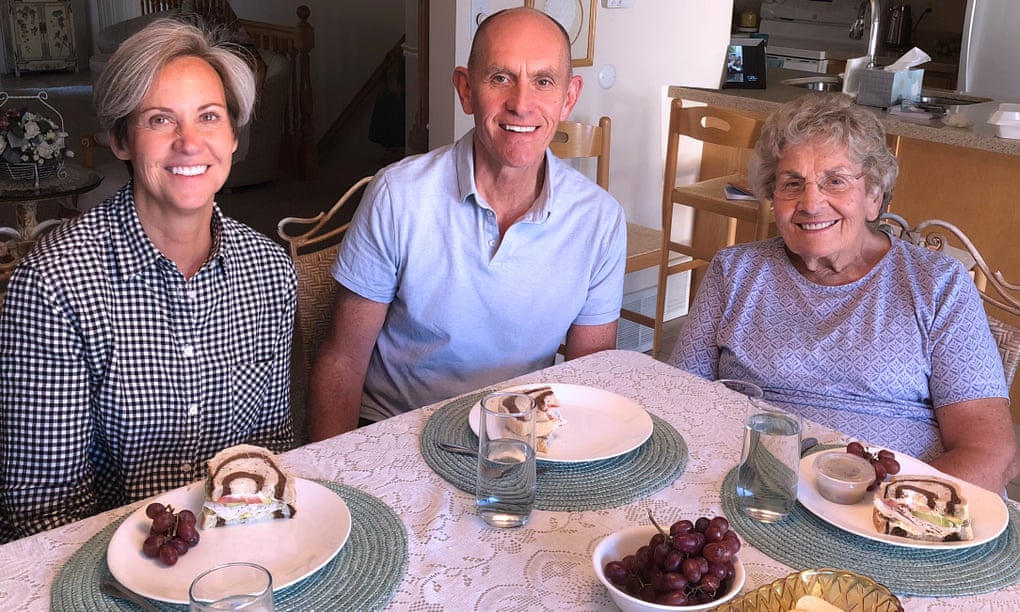 The Covid pandemic has led to growing numbers of baby boomers in Britain moving back in with their elderly parents, experts have said.
The reasons are varied, from the positive – grown-up children ensuring their parents had care and company during lockdowns – to the negative, including financial and relationship breakdowns.
"The pandemic has dramatically changed the way many of us are living," said Stuart Lewis, the founder of Rest Less, a digital community for people aged 50 and older. "A number of our members have moved back in with their parents during the pandemic."
For many, the return home has been a positive experience. Emma Egan, a 56-year-old teacher from New Malden, said moving in with her parents after her marriage broke up was a "blessing".
Click here to read more.
Source: the Guardian