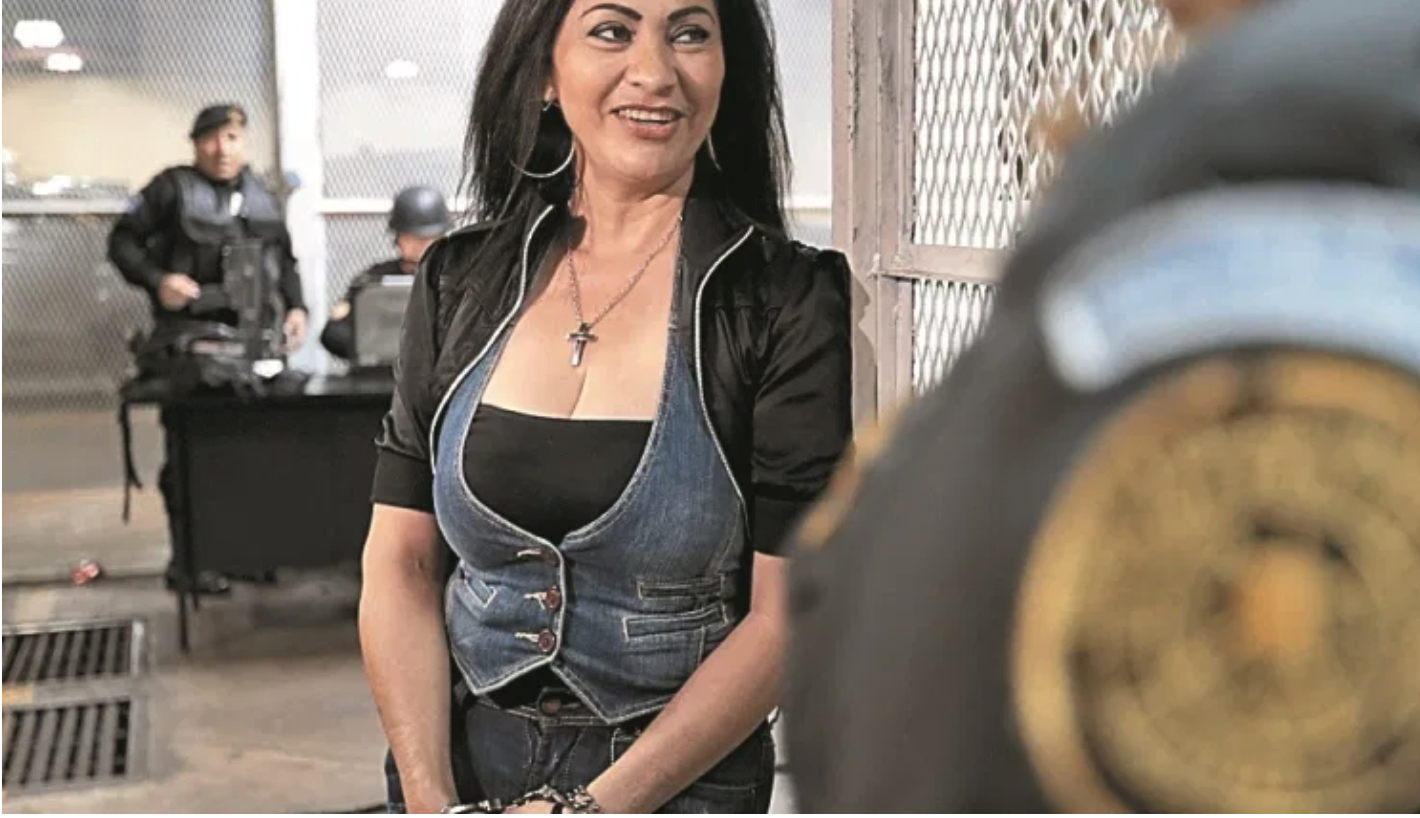 CIUDAD PEDRO DE ALVARADO, Guatemala — With local elections just months away, Mayra Lemus sat down for lunch at the Los Cuernos hotel in Ciudad Pedro de Alvarado, a border town in Guatemala. It was February 18, 2011, and she was running for mayor of the local municipality, which borders El Salvador to the south. She had brought together prominent members of the community as part of her campaigning efforts.
But the attendees had barely finished their entrées when two pickup trucks pulled up filled with heavily armed men, who spilled out of the vehicles brandishing AK-47 rifles and shotguns, according to witnesses. They opened fire before their victims had a chance to move, gunning down eight people—including Mayra and at least one of her bodyguards —where they sat.
Marixa, her younger sister, heard the gunfire from down the road. She jumped into her armored truck and raced toward the fray. Her bodyguards leapt into another truck to follow her, honking the horn, trying to warn her to stop or she would be killed too.
The gunmen at the hotel saw her coming and started spraying bullets at her truck as she got closer; Marixa could feel and hear them pinging off her windscreen. She flung the truck into reverse, changing direction to drive to the local police station for help. But the officers had heard the shooting too and refused to get involved, she said.
By the time Marixa returned to Los Cuernos, alone, the gunfire had stopped and the trucks were gone. The restaurant, a large space under an awning surrounded by a low wall, had been devastated by the shooting. She found her sister's body in a back office a few meters away from where she had been having lunch. Mayra had crawled there to hide, but her aggressors had fired through the door. "Her face was destroyed and she was lying in a pool of her own blood," Marixa remembered in a conversation with VICE World News.
Click here to read more.
Source: Vice