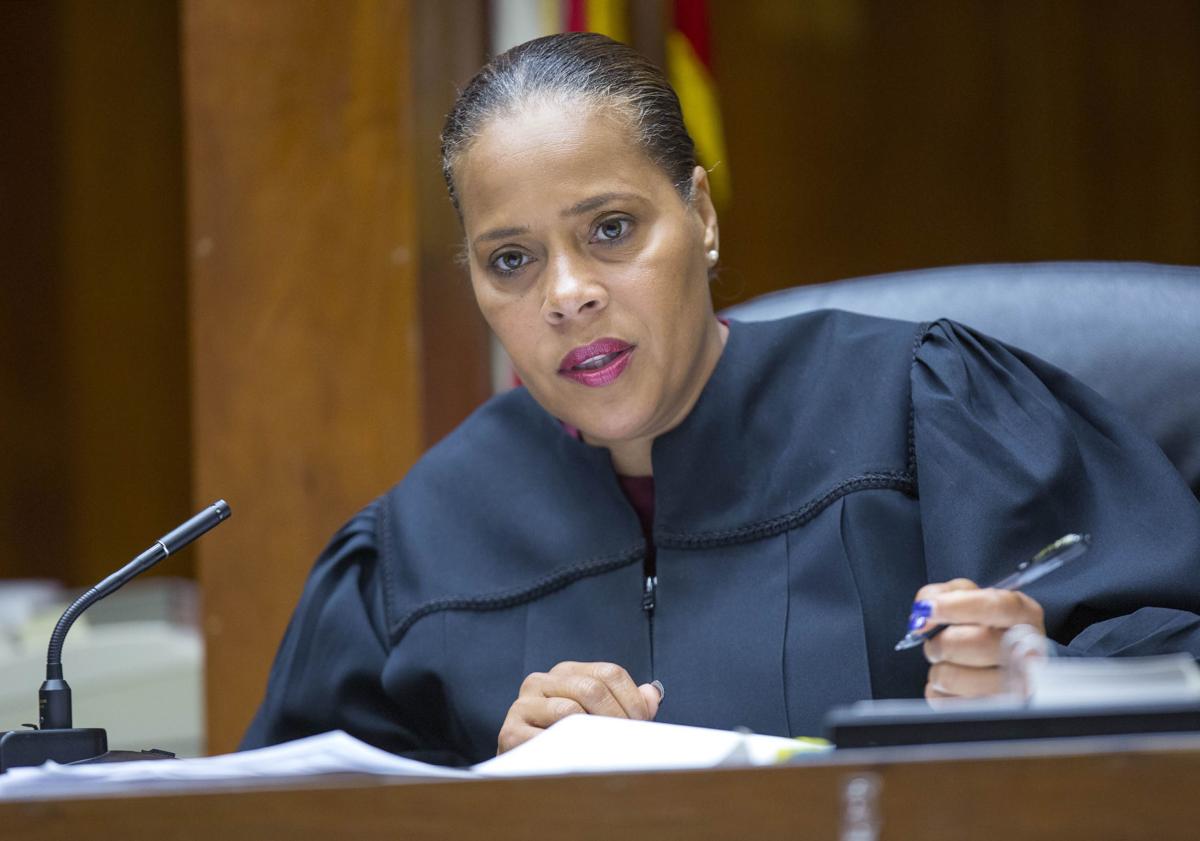 According to court documents, Superior Court Judge Lora Cubbage questioned a potential juror who said he would be unable to function as a juror because of his religion. The juror said he was "non-denominational. A Baptist."
Cubbage excused him, then told other potential jurors, mentioning African Americans in particular: "Every day we are in the newspaper stating we don't get fairness in the judicial system. … But none of us — most African Americans do not want to serve on a jury. And 90% of the time, it's an African American defendant. So we walk off these juries and we leave open the opportunity for — for juries to exist with no African American sitting on them, to give an African American defendant a fair trial. So we cannot keep complaining if we're going to be part of the problem," Cubbage added, saying she grew up Baptist. "There's nothing about a Baptist background that says we can't listen to the evidence and decide whether" Campbell was treated and charged properly, she said.
This all was said when the three-judge panel ordered a new trial for Allen Anthony Campbell, who was convicted in Guilford County in 2019 of several motor vehicle violations and pleaded guilty to being a habitual felon. He was sentenced to roughly seven to 10 years in prison.
Campbell, who is also Black, did not formally object to the judge's comments. But his attorney said they were still ripe for scrutiny because state law prevents judges from expressing "any opinion in the presence of the jury on any question of fact to be decided by the jury."
– Ella Breedlove